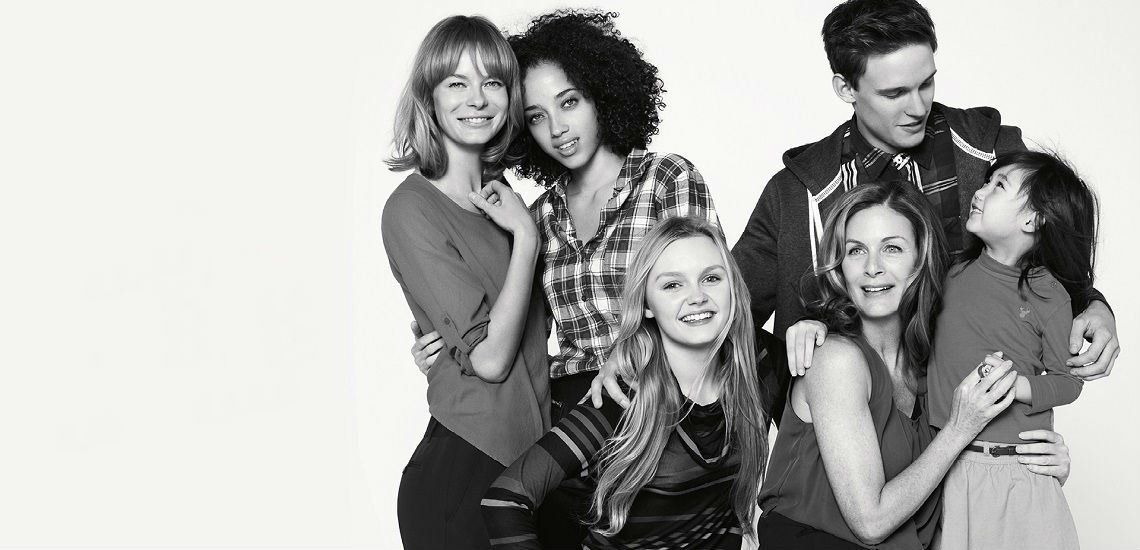 Visit C&A and enjoy in great assortment of women's, men's and children's fashion lines for all occasions.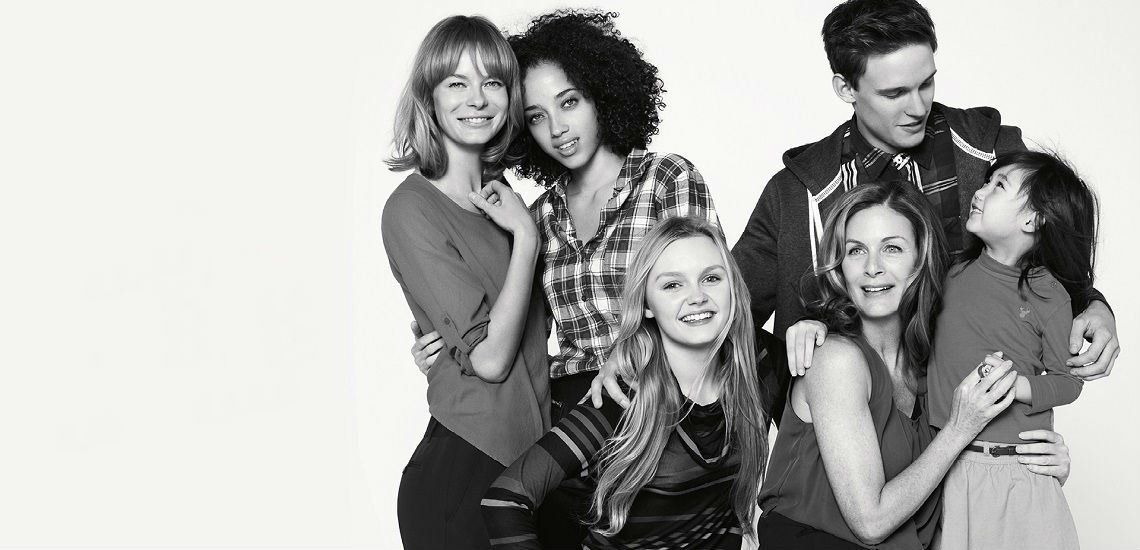 Latest trends from C&A at Supernova Šibenik
The thing that attracts clients to their favourite C&A store situated in the Supernova Šibenik retail park is trendy fashion combinations at reasonable prices. An excellent and easily accessible location, as well as the offer of fantastic collections for the entire family thrills all Šibenik inhabitants, but also numerous tourists who visit the city.
If you are looking for everyday combinations for your free time or elegant and refined dresses or suits for special occasions, you are at the right place. The offer of the C&A store will satisfy the needs of all family members.
You can find excellent cotton for gentle baby skin in the baby collection, comfortable and wearable children's combinations with popular characters for boys and girls, as well as anything your better half needs for business or private occasions.
The offer also includes special collections for those heavy built, maternity programme, bio cotton line for the gentle baby skin, but also seasonal programme for summer and winter adventures. Current fashion trends, fantastic combinations and the possibility of paying in cash or by credit card guarantee an excellent shopping in the C&A store of the Supernova Šibenik.
Every season new collections for the whole family
Fashion stories of the famous world company C&A always stand out because of their innovative concepts, original fashion offers and collections that you can find at extremely affordable prices. Choose a modern style for the whole family and renew your wardrobe with the latest fashion trends in men's, women's and children's collections, footwear and fashion accessories.
C&A owes its longevity to family values, because the company itself was created as a family business that is today represented throughout the world. C&A collections are inspired by the beauty and energy of everyday life, as reflected in many popular brands for children and adults and excellent business results that the company achieves every year.
Baby Club takes care about babies growing up in comfortable cotton clothing that is designed just for them and that adds charm to their little outfits - from newborns to toddlers. Palomino clothing is designed for children from two to six. The Baby Club's goal is to help them define their own style - from the many choices the brand offers them.
Here & there makes the latest fashion affordable for kids from seven to fourteen, so they can express their individuality. Clockhouse gives priority to young people in exploring new things, discovering new places and having a good time with their friends.
Rodeo Sport is a brand of sportswear with flair - the brand's clothes meet demands of style and comfort for the beach, gym or for your home. Canda collections provide quality to active men and women, and make it easy for them to rejuvenate their classic and casual clothing, whether for business or daily activities. Yessica brand appeals to independent and powerful women, because it expresses youthful spirit of a modern woman.
You can find true classic clothing in Sixth Sense collections that offer classical lines, modern cuts and fabrics that flatter every woman. A modern man will find something to his taste in collections called Angelo Litrico, and Westbury men's clothes will meet the highest standards of fashion and sophistication, for formal and special occasions.