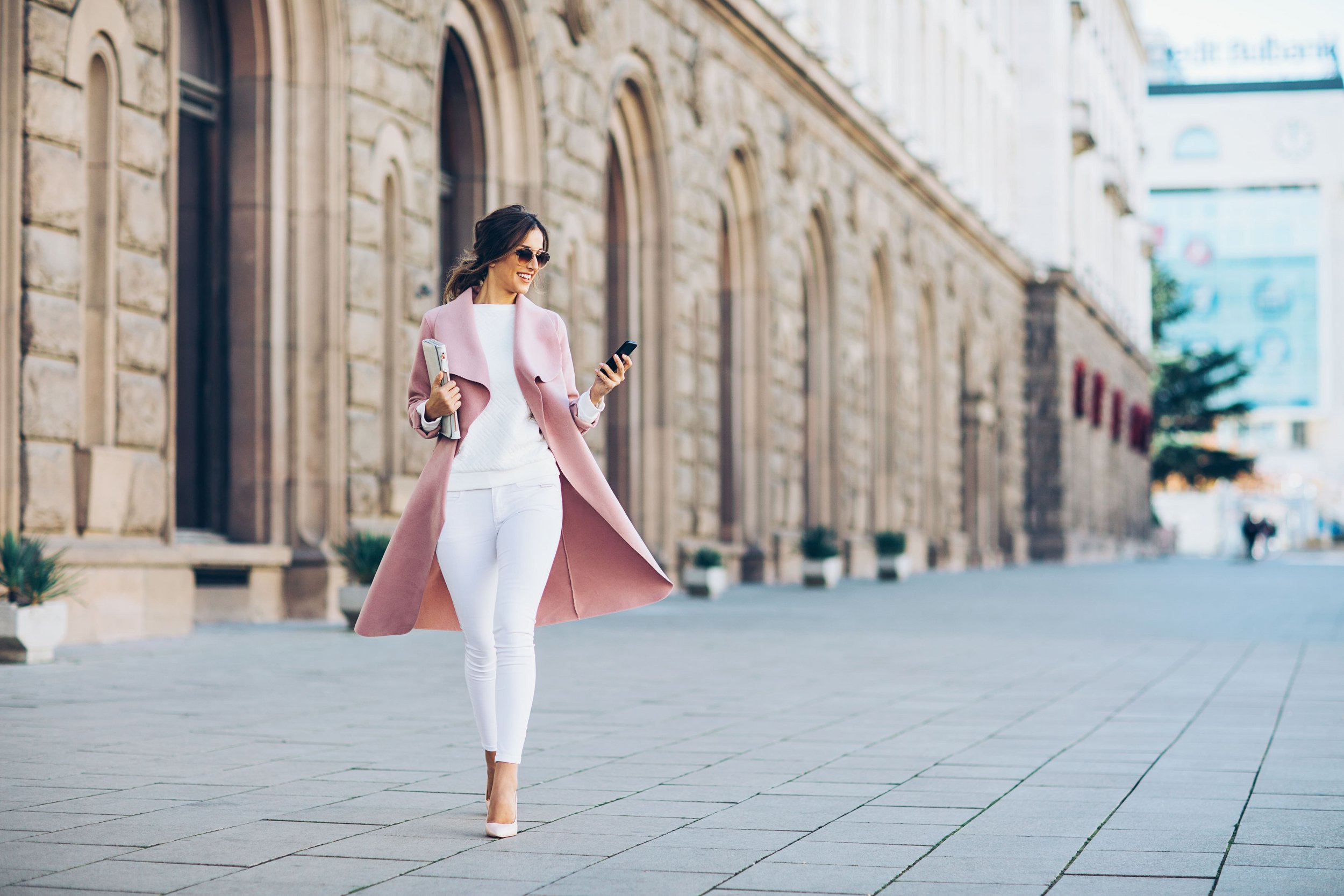 Fashion
The fashion offer by the stores in the shopping centre Supernova Šibenik will attract all fans of fashion and good style. Besides T-shirts, trousers, jackets and numerous other clothing items and collections, including elegant men suits and shirts, you can create outfits for various occasions.
Excellent offer of male, female and children's clothes at Supernova Šibenik
From one season to another, the collections in Supernova stores bring fashion items of fantastic design. Inspired by the latest trends, the designer teams of well-known fashion brands present current collections, in which you may find clothes to your taste. Choose your favourite items that will suit your style perfectly or create new, remarkable outfits.
Complete your wardrobe with caftans and blouses, T-shirts and shirts that will perfectly suit the seasons with their cut, colours and materials. If you decide to refresh your wardrobe with fashion novelties, choose some trendy pieces that would suit perfectly to your dressing style. Jeans or elegant trousers, pullovers or casual cotton T-shirts – the selection and collections are really fantastic, suitable to the fans of both relaxed and elegant styles.
Men, women and children will equally enjoy in the offer of the centre Supernova Šibenik and all generations will easily create their perfect styling. Regardless of the body built and age, you will be thrilled with the assortment and its wide range of brands, sizes and prices. Younger fashion fans will not remain indifferent to the youth collections inspired by top items worn by numerous rulers of social networks.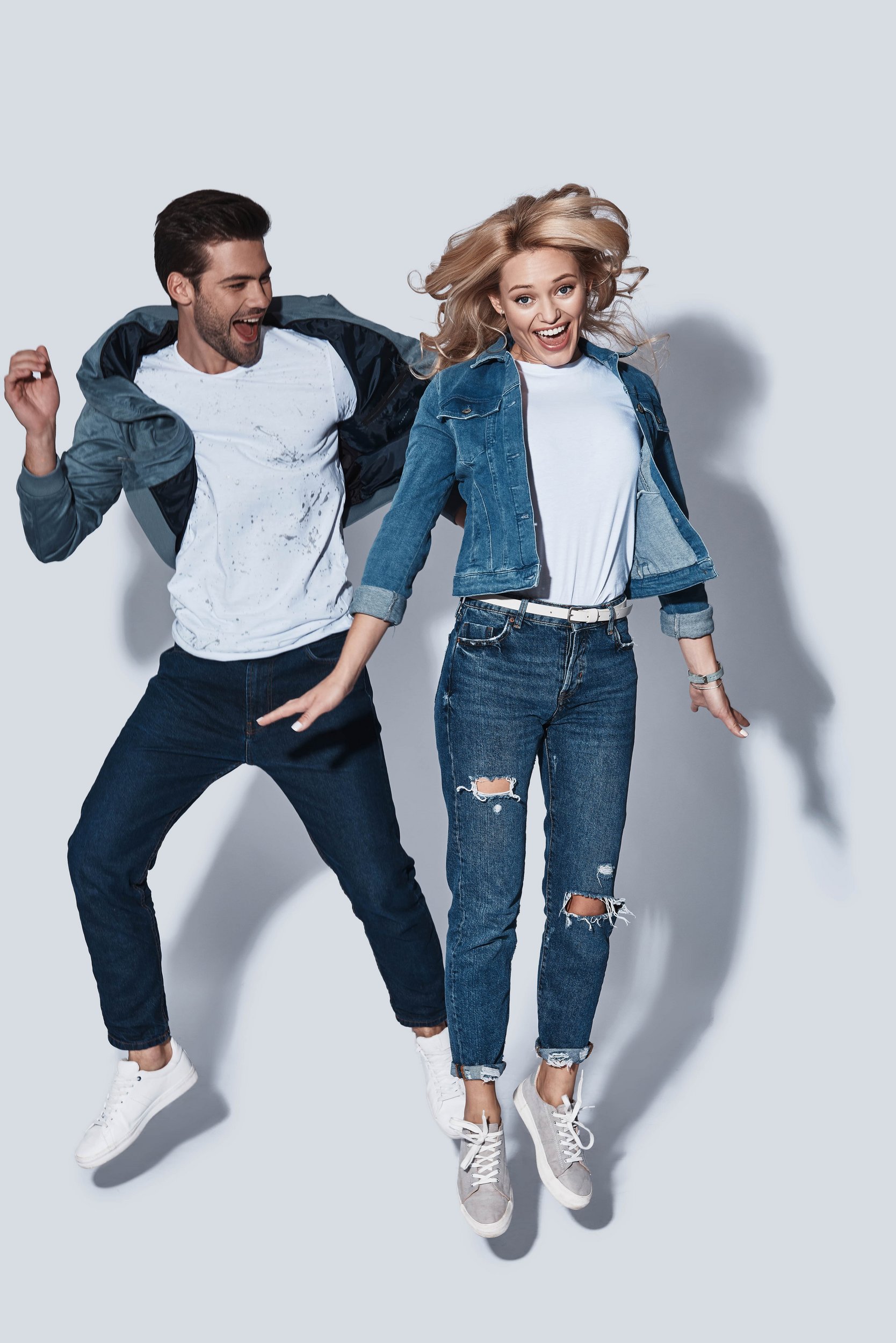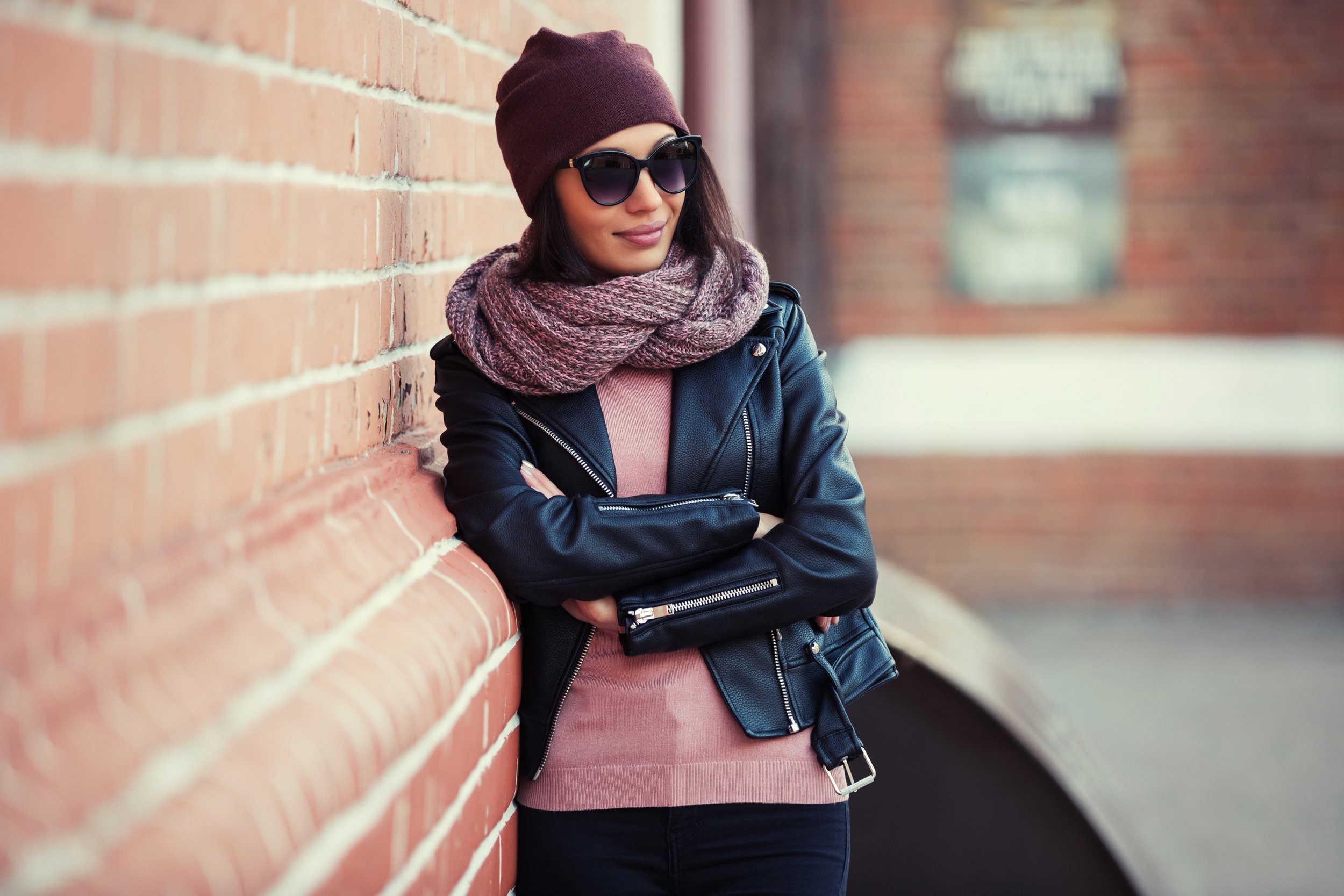 The best styling for any season
Every season brings a specific fashion expression. Colder days are ideal for the popular layered clothes, while cold and darker colours do not have to be boring at all.
Pullovers, cardigans and jackets may be fantastically combined with the popular fashion items such as scarves, hats and headscarves. To keep you warm in the winter, choose attractive warm coats and trendy jackets; anoraks, puffer jackets, fluffy coats, but also leather jackets in shorter lightweight variant.
For the summer months, supply yourself with dresses, blouses and overalls which will look equally well in daily versions, as well as if you combine them into outfits for summer outings. Walk your flower patterns, light materials and lively colours, the trademark of summer and summer fashion, along the streets of Šibenik. Great collections, well known brands and irresistible boutiques will make your shopping even more pleasant.
Outfits for all fashion fans
Younger generations, more inclined towards fashion experiments, will certainly enjoy the current trends, while those who cherish their carefully selected style every season will complete their wardrobe with excellent classics that will blend into any outfit. Explore great brands and collections at you favorite stores.
The men fashion offer will enable you to supply yourself for any occasion from casual combinations for everyday or business situations to suits, shirts, ties and coats for formal occasions.
Besides good clothes, the shops in the centre Supernova also offer excellent selection of underwear and fashion accessories, with which you can dress up from head to toe. The possibility payment in cash or by credit card offered in all the stores, as well as numerous attractions and special offers will make your shopping experience even more pleasant. Enjoy the fashion offer by Supernova Šibenik.