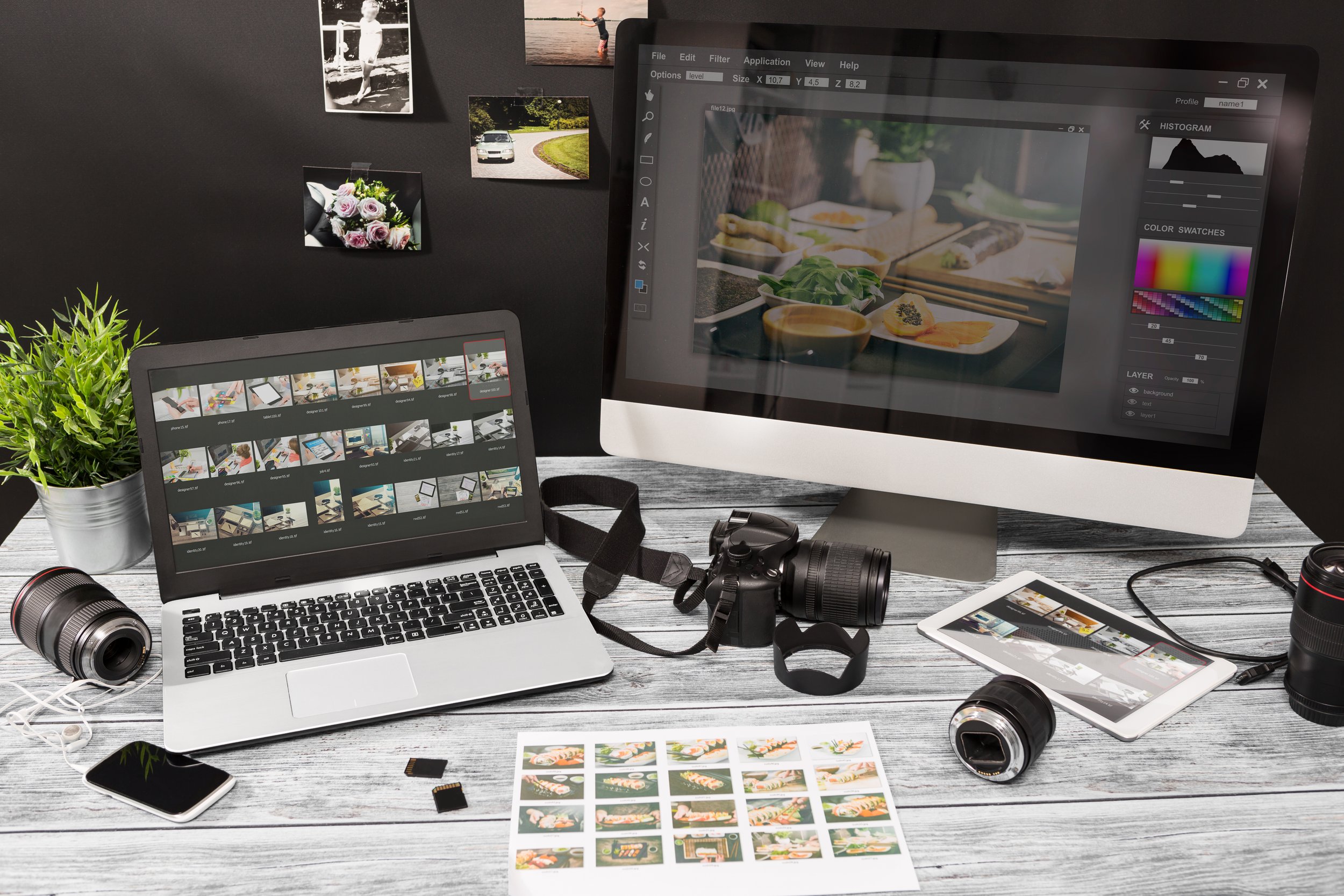 Electronics
Small household appliances and multimedia can be found in one place – in the centre Supernova Šibenik provide your home with top-quality products up to the smallest detail andmake your housekeeping easier.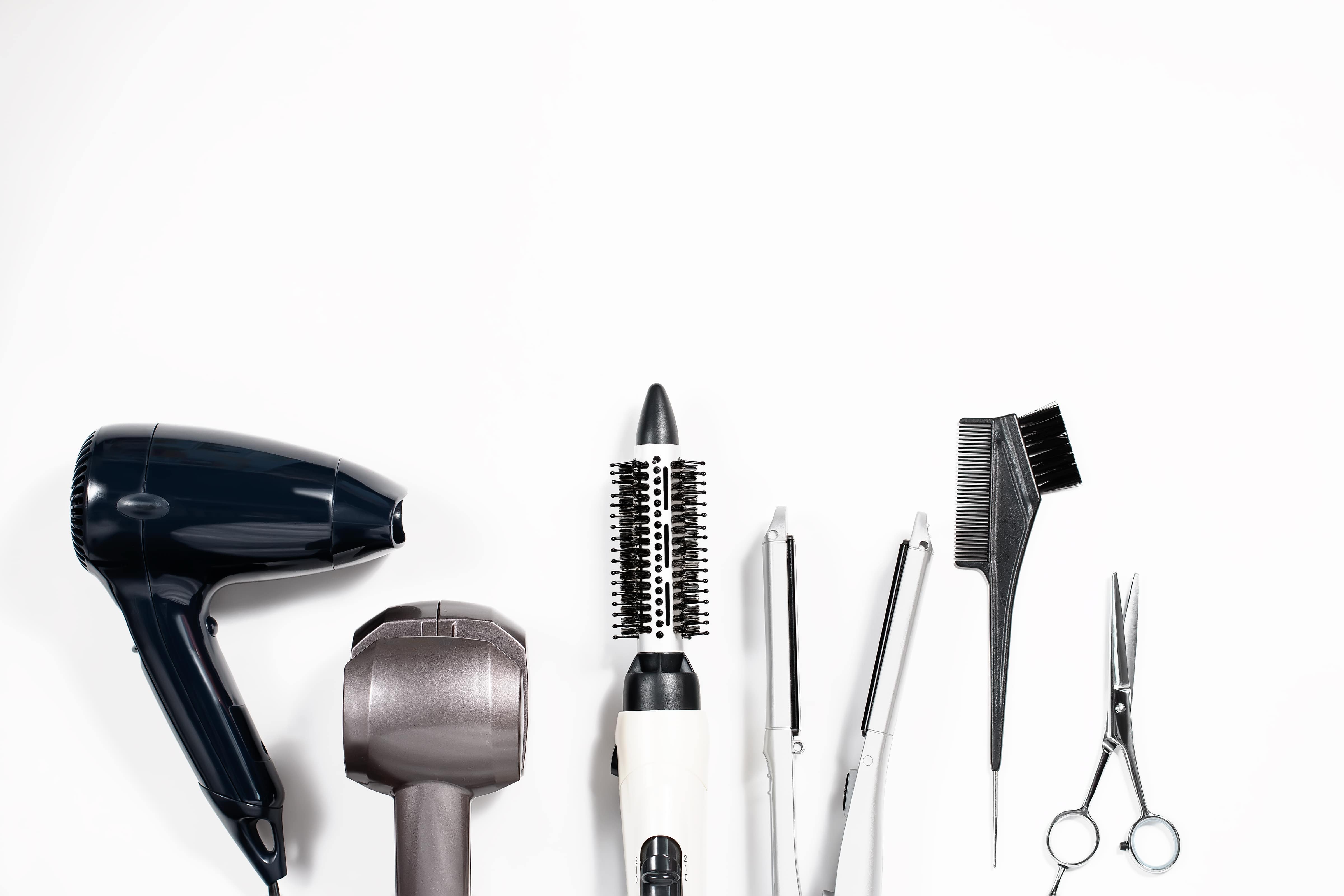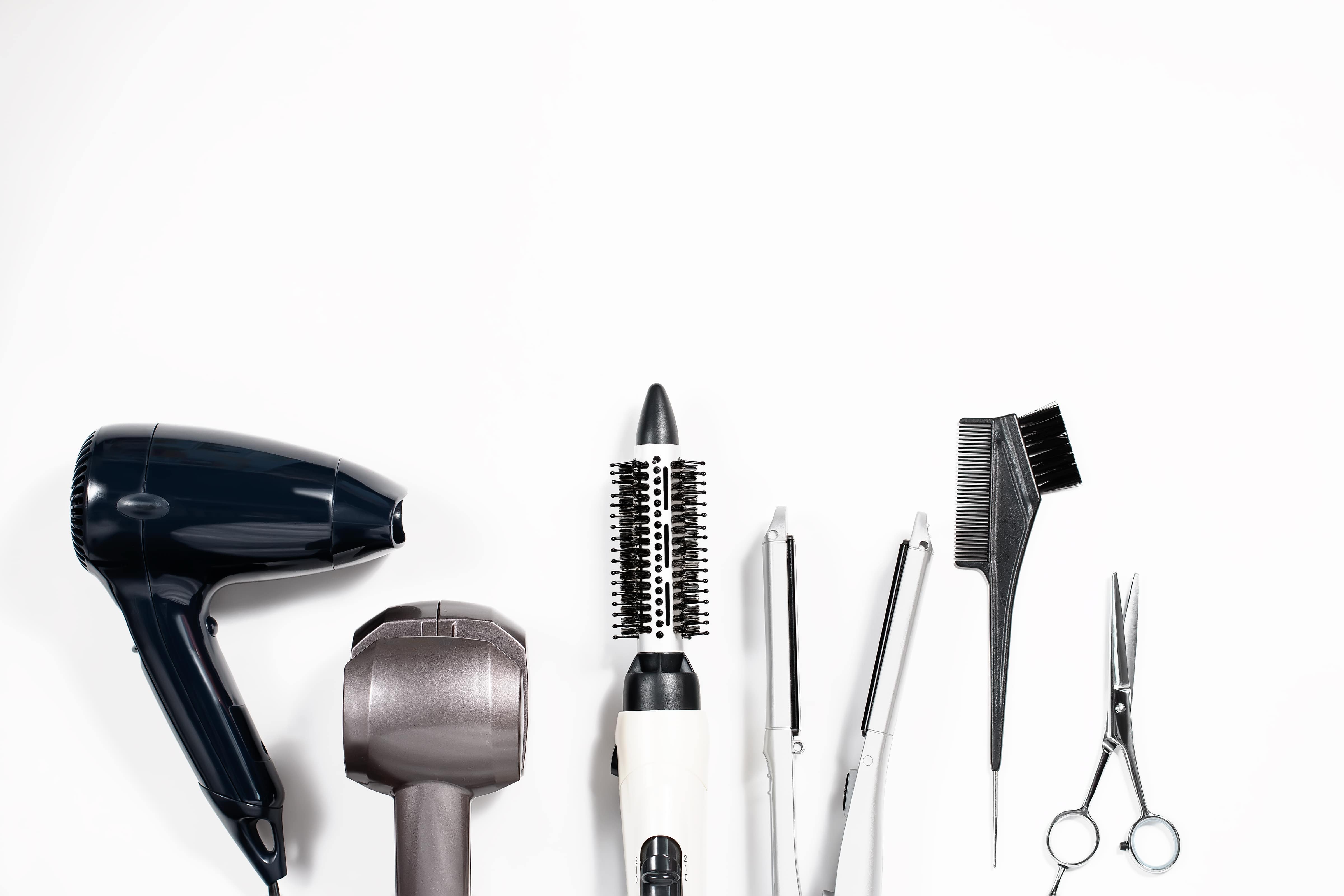 Electronic devices and appliances for home are expecting you in the centre Supernova Šibenik
Be wise in supplying your home with electronic devices – the best purchase is the one in which you will find devices of ideal quality with numerous benefits. Household chores, housekeeping and everyday activities will be facilitated by practical devices and household appliances.
Supply your kitchen and bathroom with the best appliences; washing machines, dishwashers, stoves, range hoods, driers and built-in appliances are only a part of the rich offer in the centre. Small household appliances, like the vacuum cleaner, microwave ovens, food processors, mixers, coffee makers and many others, will help you in cleaning, cooking and other chores.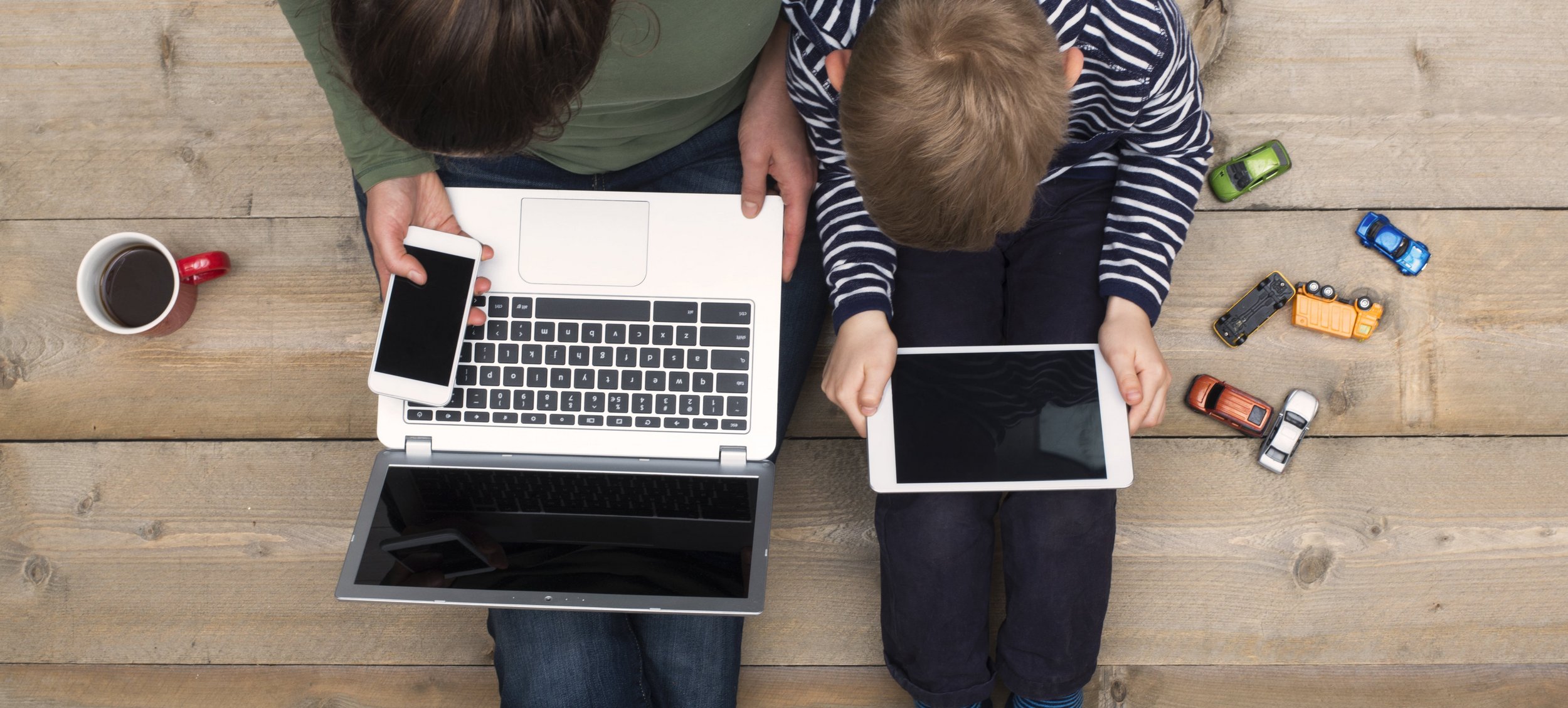 Practical equipment for any room in the house
After a hard day, numerous business obligations and household chores, it would be ideal to relax in the warmth of one's own home. In order to make these precious moments even more pleasant, supply yourself with accessories and appliances for personal care and hygiene. Home cosmetic treatments can be readily available by using depilatories, epilators, massagers, hair curlers and brushes, hair straighteners and hair driers, as well as electrical toothbrushes and electric razors.
Afford yourself with hours of top entertainment with audio, video and IT equipment. If you like gaming, watching TV or listening to the music, supply your home with television sets, speakers, consoles, cameras and computer equipment. Make the moments of rest and entertainment or your favourite hobbies even more fun with good equipment, popular gadgets and computer equipment; laptops, tablets and PC, as well as additional equipment such as printers, monitors, scanners and many other devices.
Top offer of renowned brands in the centre Supernova Šibenik
Mobile phones and much additional equipment are certainly a part of everyday private and professional life – if you are looking for world novelties at reasonable prices, you can find great sellection of smartphones and mobile phones in one place in the centre Supernova Šibenik. Mobile phones, batteries, chargers, but also accessories such as protection sheaths and cases will satisfy the taste of even the most demanding ones. Fans of technology and gadgets will enjoy the rich selection and wide range of prices.
If you are looking for numerous world brands and products by renowned manufacturers, take a look at the offer in the centre and enjoy the assortment of leading world giants in the world of technology: Electrolux, Gorenje, Samsung, Whirlpool, Huawei, Panasonic, Sony, LG, Hisense, Remington, Brown, Toshiba, Lenovo and Dell are just a part of the rich offer.
Besides the top quality, long-term guarantees and ensured service, along with various forms of payment, your purchase will be safe and comfortable.