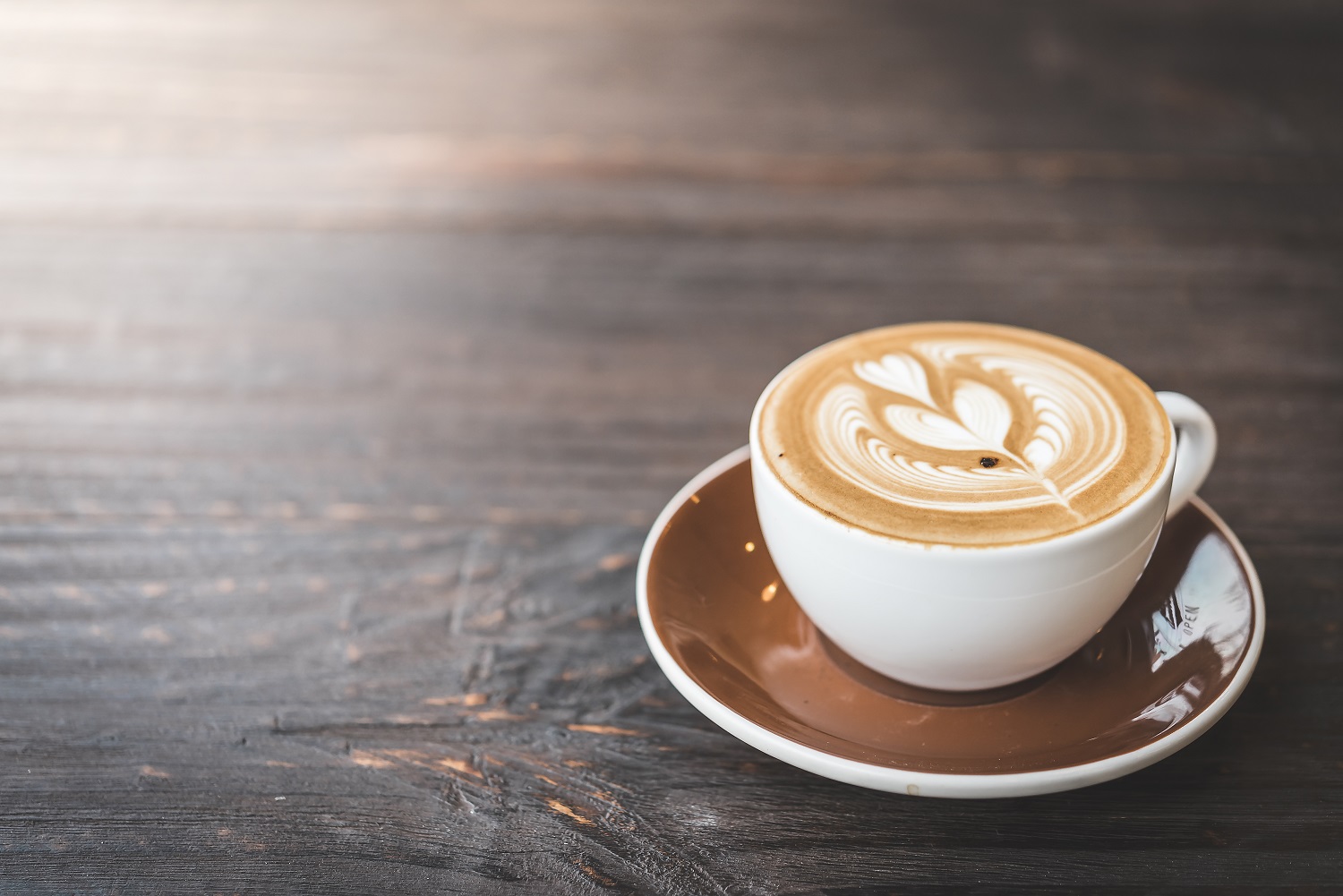 The friendly staff, pleasant atmosphere and excellent offer will make your shopping break nicer.
Biberon Cafe - your perfect destination for a real refreshment and a break from shopping at Supernova Šibenik
If you would like to relax after good shopping with a cup of coffee or refreshing beverage, the pleasant surroundings of the coffee bar Biberon is the place for you. Situated in the Supernova Šibenik retail park, between the stores Kik and Spar, Biberon is a favourite place for many visitors of the centre, while its excellent location near the Adriatic motorway, accessibility and parking make it an ideal place for your meetings or evening gatherings with friends and family.
This is enriched with the pleasant environment and the top offer of beverages, as well as kind and friendly staff. Coffee lovers may enjoy in excellently prepared coffee, tea and other beverages, as well as the wide choice of alcoholic and non-alcoholic drinks.
Biberon offers significantly more than classical coffee to those who enjoy tasting new beverages – a programme of special warm beverages will thrill even the most demanding palates. When you wish to avoid the city traffic, at the same time enjoying your favourite beverage and good atmosphere, Biberon coffee bar is the place for you.
Biberon offers a fantastic choice of delightful numerous gourmets and domestic for all people who loves good food
Biberon is one of the largest food chains with impressive network of bars, restaurants and pastry shops. Biberon's business story started in 1998 when the first coffee bar was opened in Split. Four years later, three other catering facilities were opened, while the cult status was gained by opening a restaurant in 2004, where Biberon has been trying to please numerous gourmets and local and foreign lovers of good food with its fantastic offer. Throughout the years, the network of facilities has been expanded to numerous other locations, so today Biberon rejoices its visitors in the entire Croatia.
Besides coffee shops, where you can have excellent coffee or relax and socialize with a wide selection of alcoholic and non-alcoholic beverages, Biberon is also famous for excellent salt and sweet snacks. Food bars throughout the country offer excellent meals ideal for refreshment during a break from daily obligations; the restaurant offers a fantastic blend of modern and traditional cuisine, as well as excellent, exotic sushi offer. Biberon team is particularly proud of their offer of sweet delicacies in the daily offer in all of its catering facilities.
Round up your excellent dinner or supper, or sweeten up your coffee or drink with desserts and cakes. Once you try Biberon's sweets, you will certainly come back for more, and if you cannot be satisfied with only one piece of cake, you can order an entire cake from Biberon, which will enrich your family gatherings and special occasions. Relax in good company and enjoy Biberon's gastronomical offer.