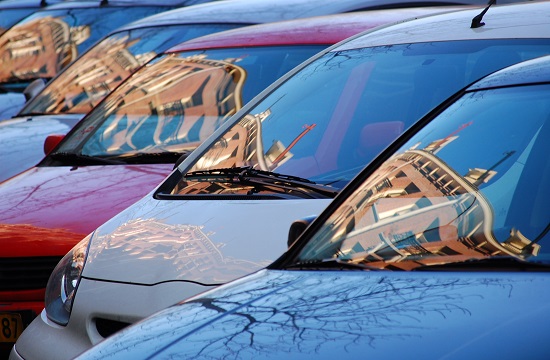 Free Parking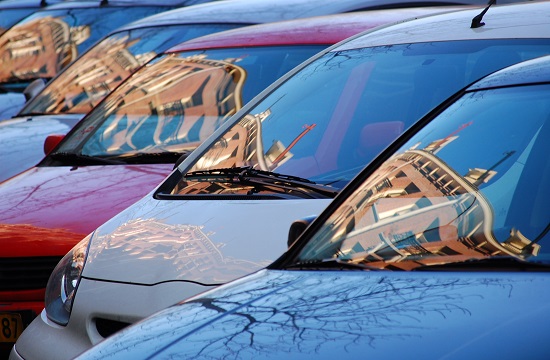 300 free parking spaces
Visit us at the easily accessible location at Put Vida 6 in Šibenik.
Among the modern selection of leading European and Croatian brands, choose the ideal products for yourself and your loved ones and experience a carefree and relaxing shopping experience.
When you visit the Supernova Shopping Center, you have 300 free parking spaces, some of which are reserved for persons with disabilities in the most suitable positions.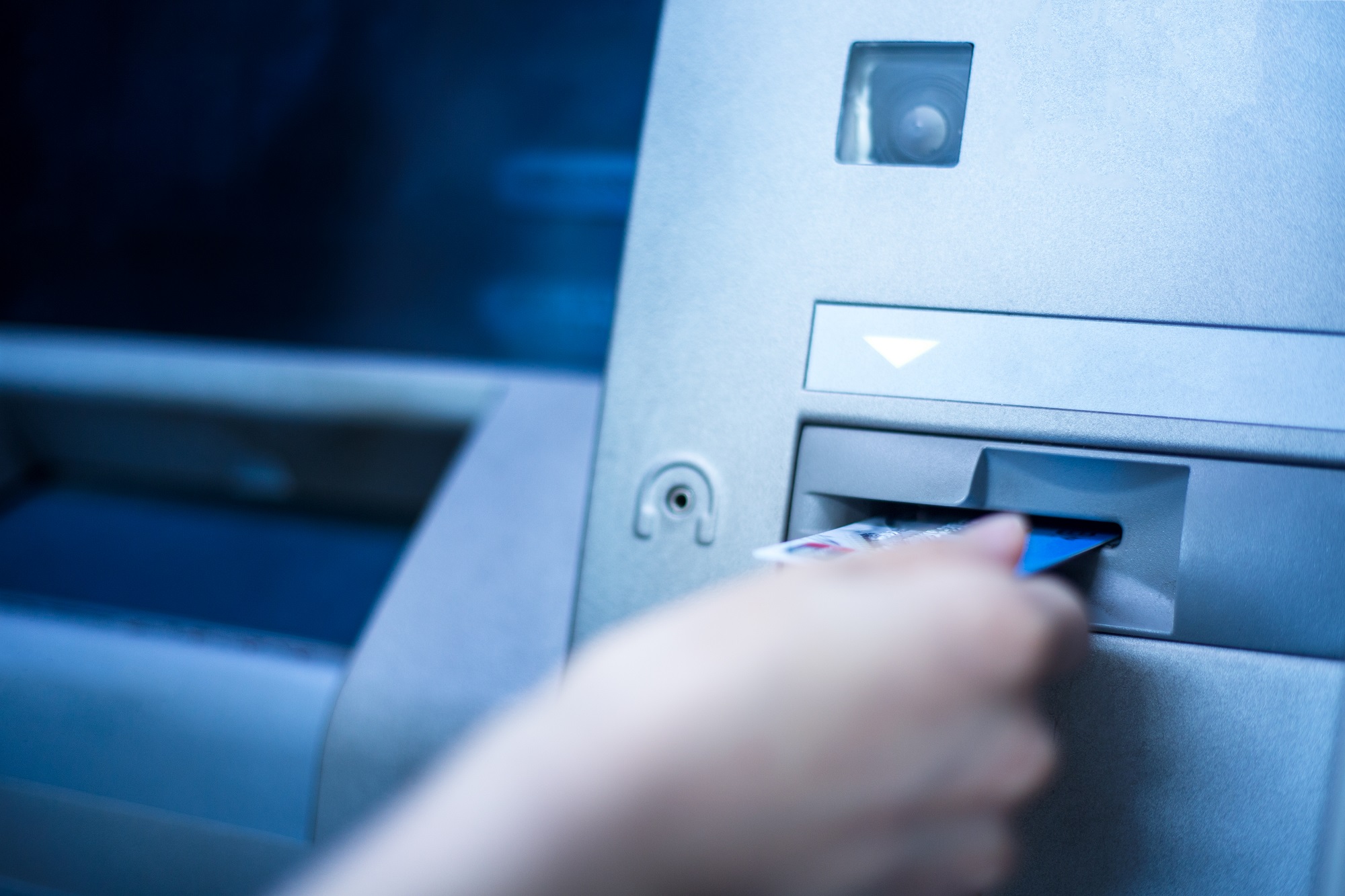 Withdraw cash at Supernova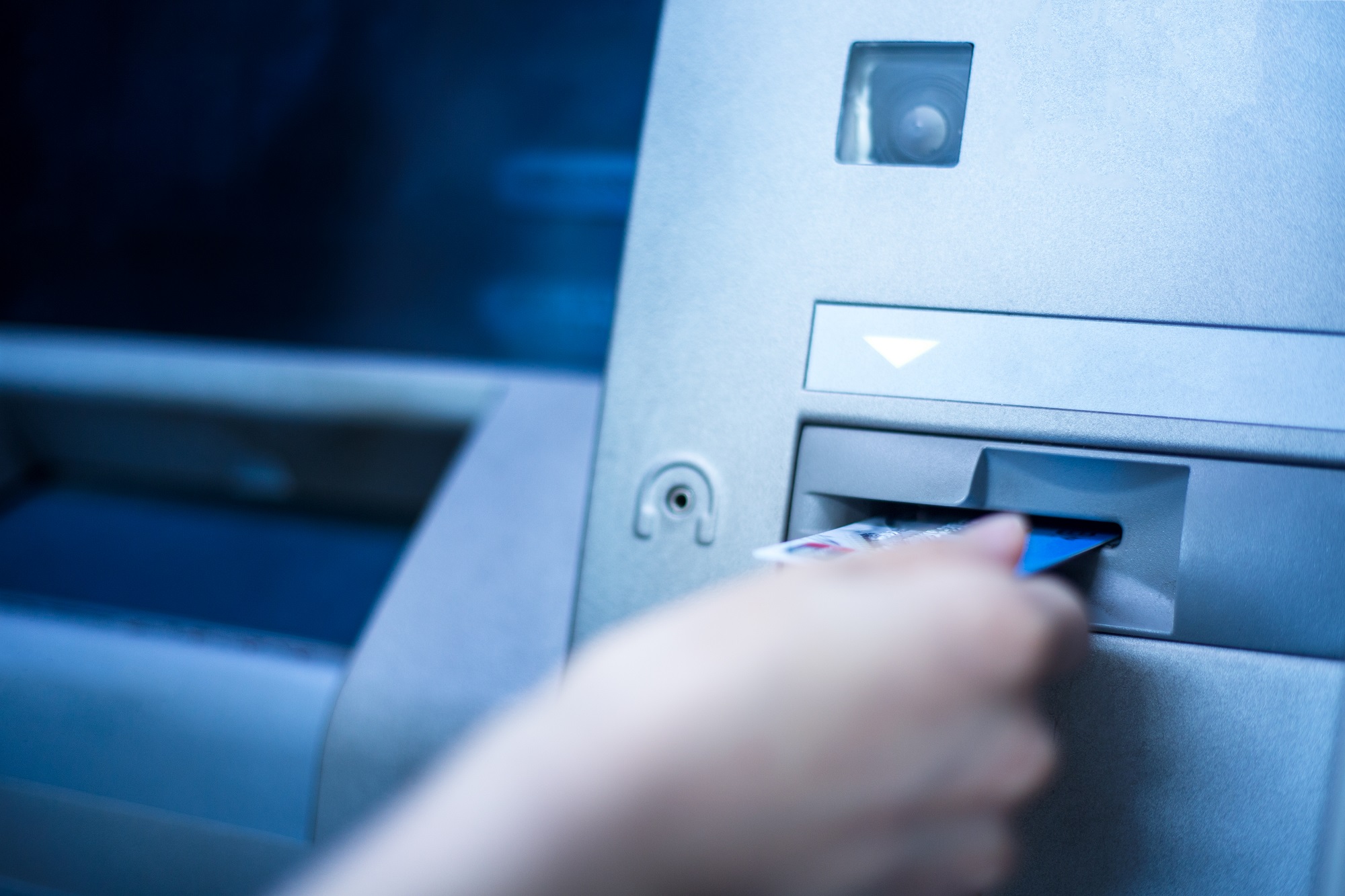 With a wide selection of different products, we also offer banking services. In our center are ATM of banking unit:
Erste & Steiermarkische Bank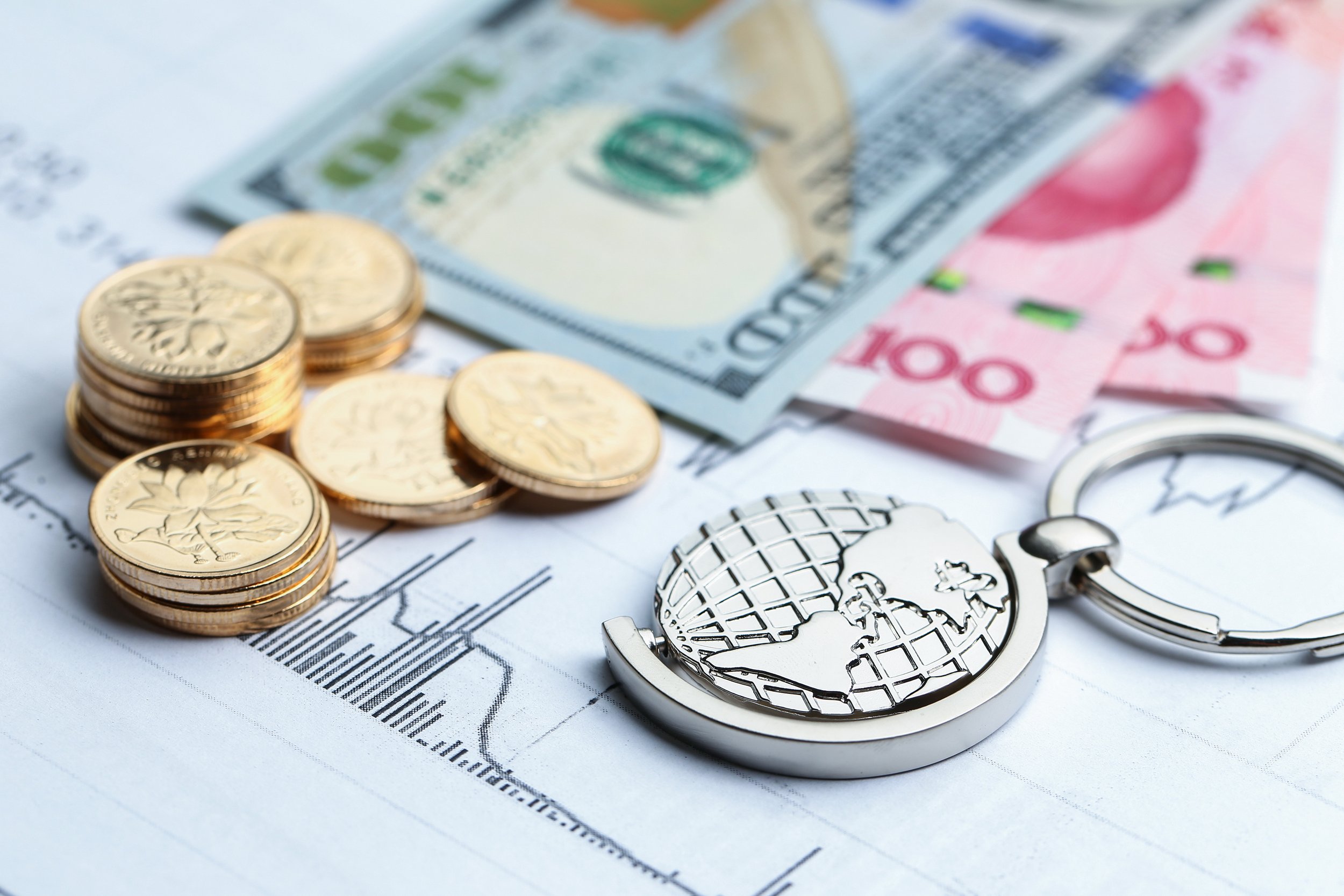 Change money at Supernova Šibenik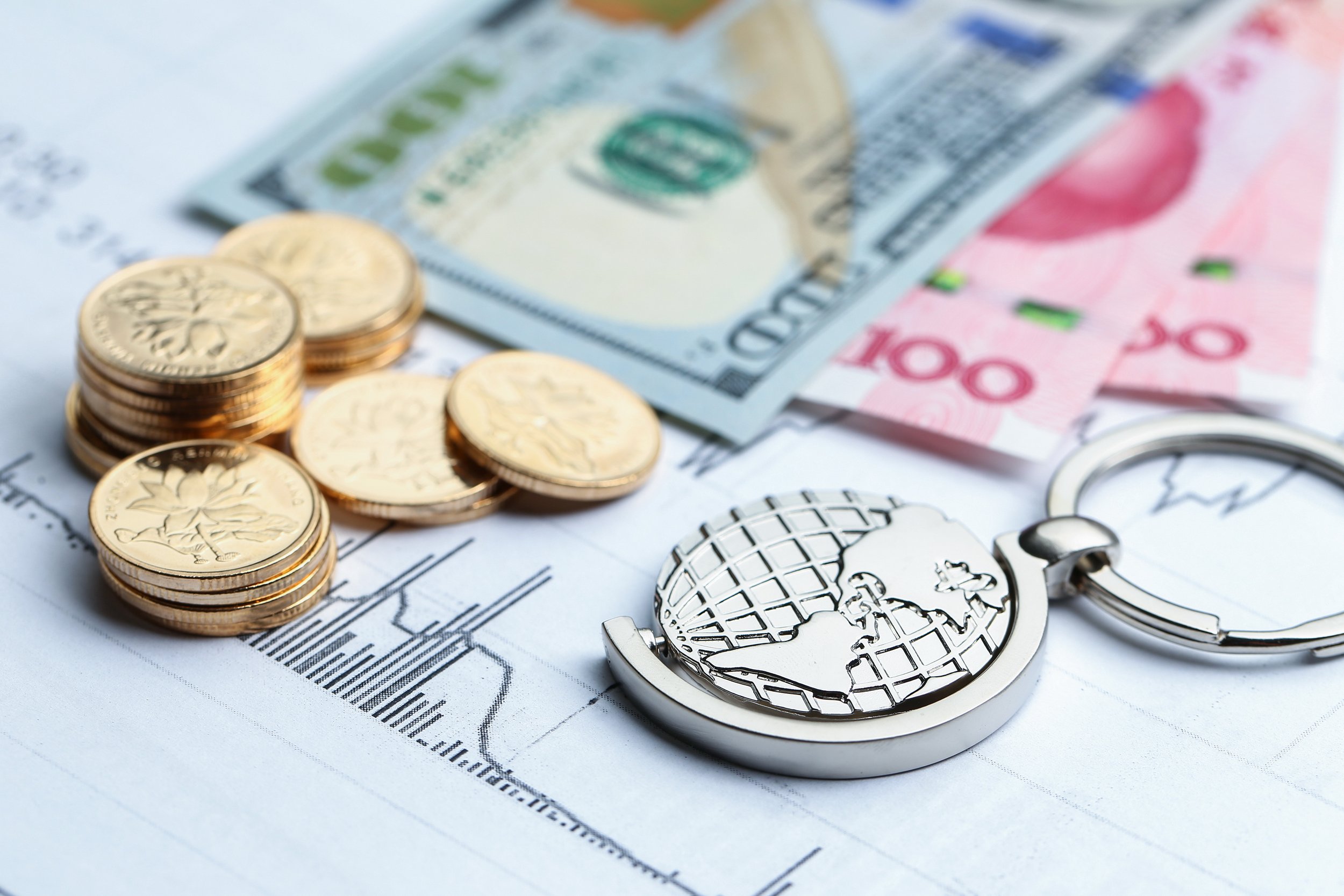 Need to change money? At Supernova Šibenik you can find a device for money-changing at your disposal.
In the Spar store you can find a device that will allow you to change your money.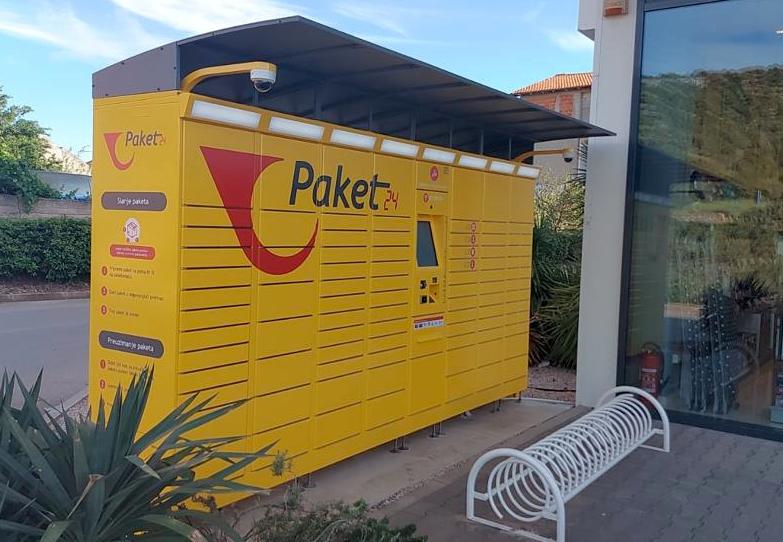 Parcel machine by Hrvatske pošte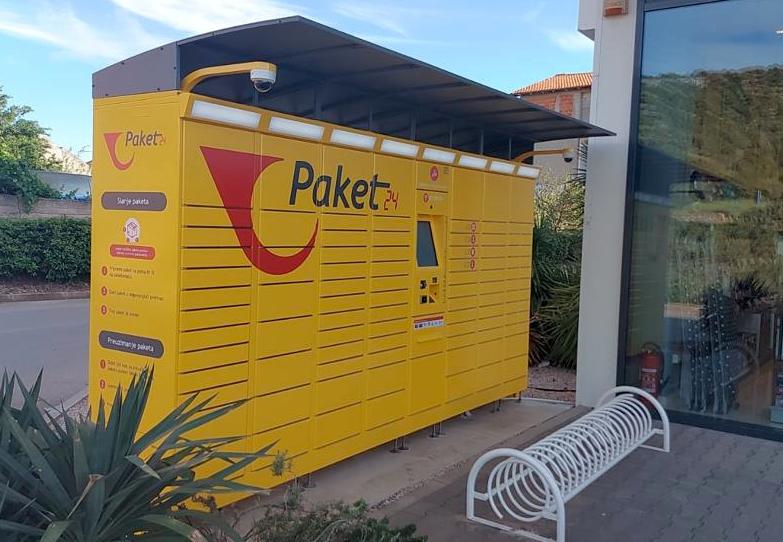 Sending and receiving packages at any time of the day is now possible in the Supernova Šibenik
You will definitely like the new service of the Croatian Post - a parcel machine is a device that has compartments of various dimensions and allows you to pick up and send packages when it suits you best. Easier than ever, send and receive your shipments when it suits you best.