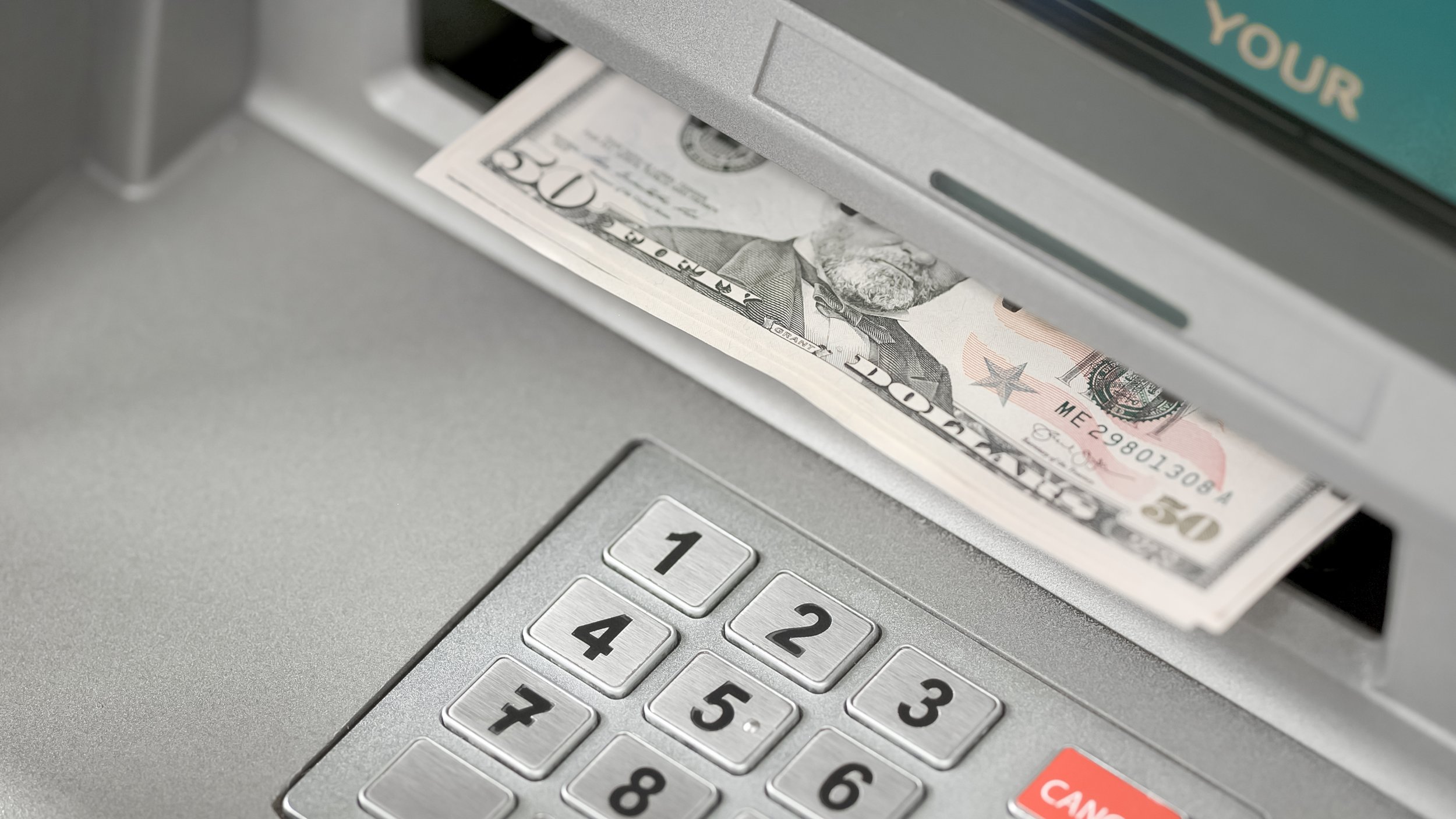 Customer care and continuous modernization of services is a major focus of Erste Bank.
Erste Bank customers can withdraw cash at an ATM located in Supernova Šibenik
If you need to raise cash to go for a drink or take a break after shopping, you will find an Erste bank ATM machine close to the Spar store in Supernova Šibenik. Ideal in a situation where you run out of much needed cash, with the Erste Bank ATM you can easily get the amount you need for all your daily or evening plans.
If you would like to visit the fortress of St. Mihovil or one of the well-known Šibenik's museums or galleries that may not receive cards, pick up cash at the Erste ATM. With your Erste Maestro card you can quickly get your money back without having to wait in long lines of banks. With the help of the Erste Bank ATM, pay cash in cash at your favorite Supernova Šibenik center.
High quality banking services
Erste & Steiermärkische Bank d.d. has been operating at a national level by providing services to more than 888,000 clients through a network of 129 branches and 740 ATMs.
Through its operations, the bank has been focused on citizens, small and medium entrepreneurs and large partners with whom the bank has been traditionally operating. The bank is distinguished by innovations, caring for the clients, dedicated work on expanding its services and continuous raising of the quality of its services.