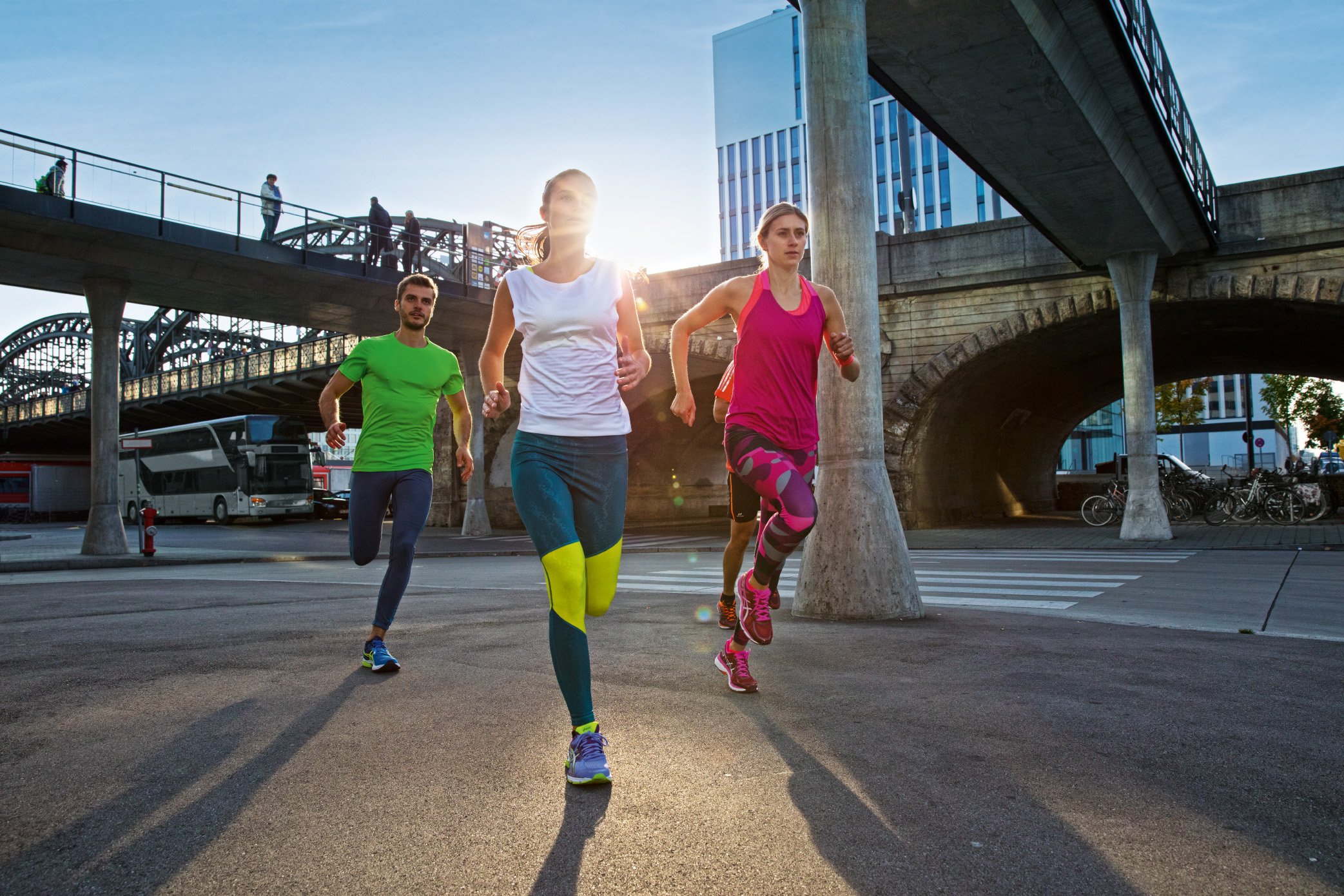 For all those who prefer a sporty way of dressing and casual fashion combinations, don't miss out on creating ideal outfits by choosing sports shoes and clothes with an attractive design.
Intersport will awaken the true sporting spirit in you in the center of Supernova Šibenik

You can find the Intersport store in the center of Supernova Šibenik, between the Müller and Deichmann stores. An exceptional offer of sports equipment for all generations awaits you at the address Put Vida 6. Whether you are looking for yourself or your children, you can choose from some of the world's most famous brands in the men's and women's department.
Under the slogan "Sports for everyone", you can choose various equipment, whether you want to rollerblade, play tennis, volleyball, football, if you are looking for equipment for skiing, swimming, handball and the like. The world of sports has never been more accessible with Intersport's collections that arrive season after season, and among the brands you can choose from: adidas, Puma, Converse, Under Armour, Nike, Joma, Kettler, Salomon, Asics, Desigual, Ipanema, Molten, Planika, Roxy and many others.
Whether you play sports as an amateur, as a hobby or as part of your everyday life, in the Intersport store you will find excellent advice from friendly employees who will give you the best guidance when buying the necessary sports equipment. Clothes, shoes, sports fashion accessories and all related equipment await you on the shelves of the Intersport store in the Supernova Šibenik shopping center.
Long tradition of bringing sports closer to customers
The Intersport's story started back in 1968 when ten procurement organisations joined together with a common aim – to set up an international organization that would build up customers' confidence and bring sport closer to the people. Today, Intersport operates in 44 countries across the world with more than 5,400 stores. Offering a wide assortment, it satisfies the needs of professional and recreational athletes and fans of active living. In the last few years, changes in lifestyle have caused a new and different attitude of people towards sports. Following the habits of customers, they redesigned the brand's philosophy through the slogan "The heart of sport".
They provide customers with added value through an understanding of individual needs and expert advice accompanied by a wide range of products and a large selection of leading sports brands on offer. Whether you do sports in the city (running, football, training) or prefer open natural spaces (outdoor, cycling, beach sports, winter sports), in INTERSPORT you can find a diverse offer and choose from a variety of products for your favorite sports activity. Products for professionals, recreationists and sports enthusiasts are represented in all categories. Find everything you need for some of the most popular sports like basketball, soccer, handball, tennis, swimming, fitness, skiing or running.
If any of the extreme or under-represented sports has won your heart, you will be glad to find the right equipment for such activities at the Intersport store. In addition, the store boasts a wide assortment of quality equipment for sports such as alpine skiing, snowboarding, rugby, roller skating and skateboarding.