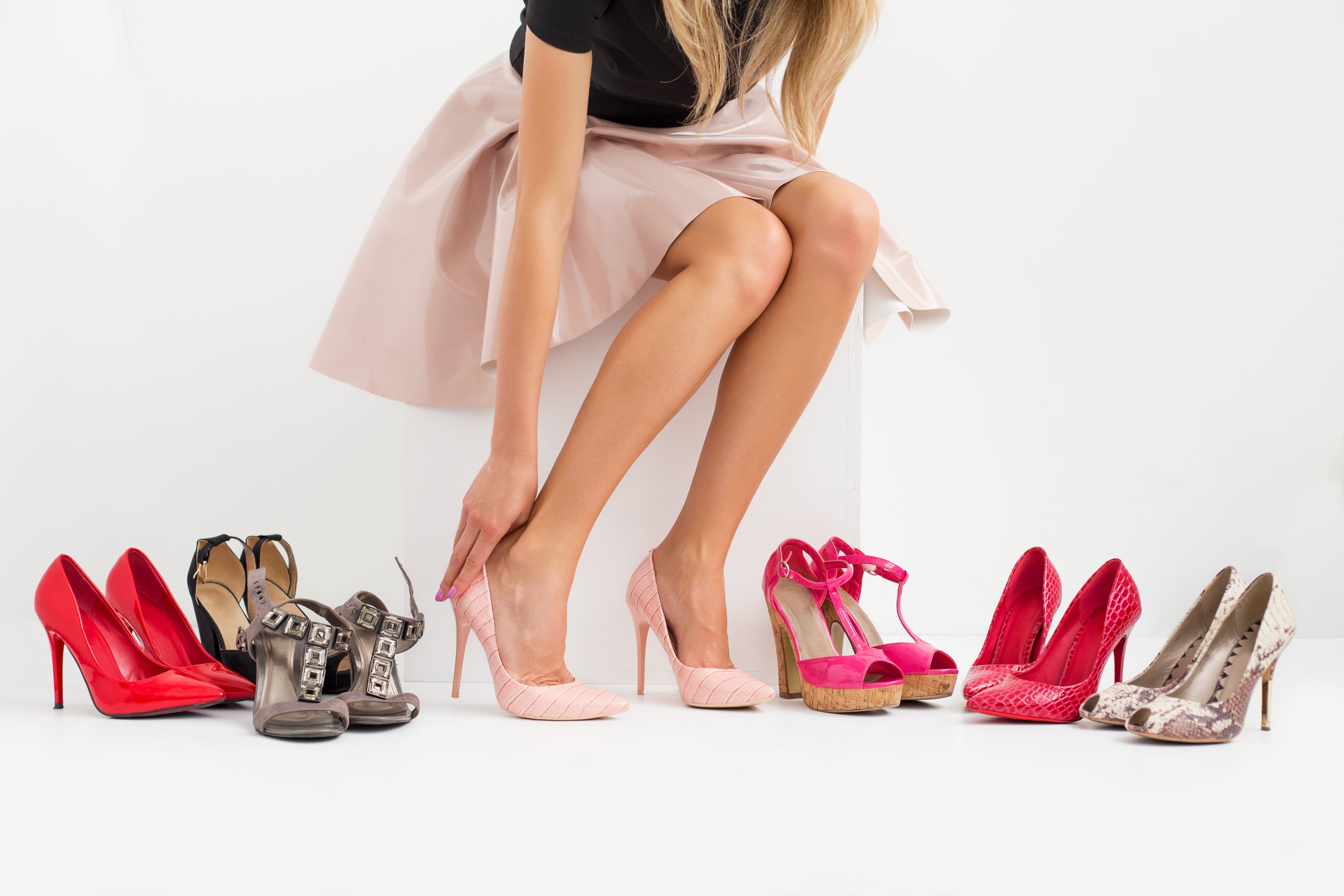 Shoes
Sneakers, boots, sandals, shoes, high heels – your favourite models for all seasons and all occasions wait for you in the centre Supernova Šibenik.
If you are looking for ideal footwear, come to the shopping center Supernova Šibenik
When choosing footwear for men, women and children, pay attention to the quality and comfort. A carefully selected pair of shoes or sneakers will contribute to the health of legs and feet, simultaneously facilitating everyday activities. The ratio of price and quality should not be disregarder either – the offer of the centre Supernova Šibenik contains top models by renowned brands, and with numerous discounts and special offers, you can save quite a lot of money.
If you are into sports or enjoy an active lifestyle, search for top brands such as Nike, Adidas, Puma, Converse, Reebok and many others. Along with top quality, excellent design and reasonable prices, you can get your favourite pair of shoes that would serve you perfectly in everyday activities, as well as in enjoying your free time in sports activities and recreation in nature. New collections will satisfy the taste and needs of those who prefer functionality and those who prefer the latest designs.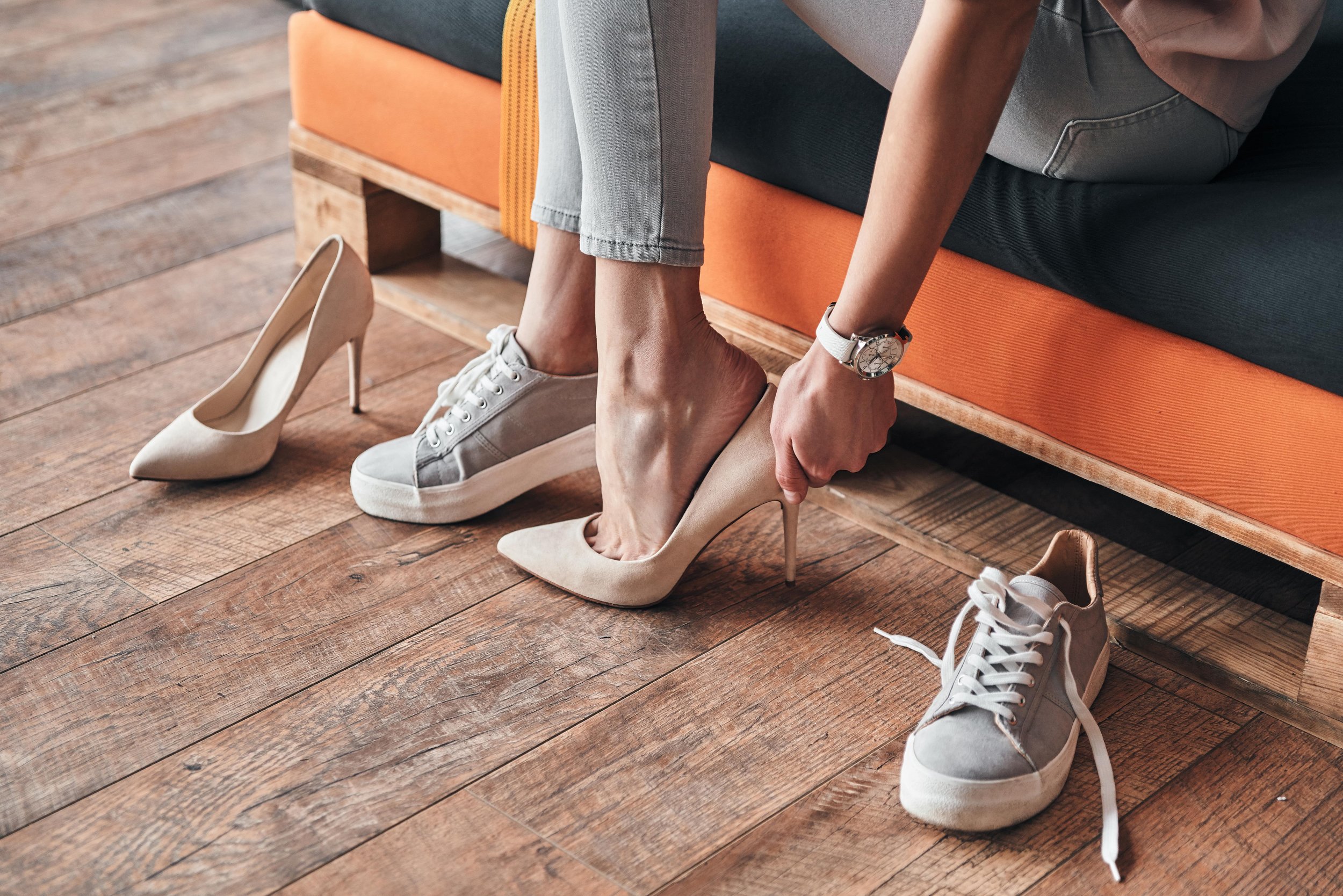 New collections will satisfy the taste and needs of those who prefer functionality and those who prefer the latest designs. Check on latest trends and fantastic collections for men, women and children.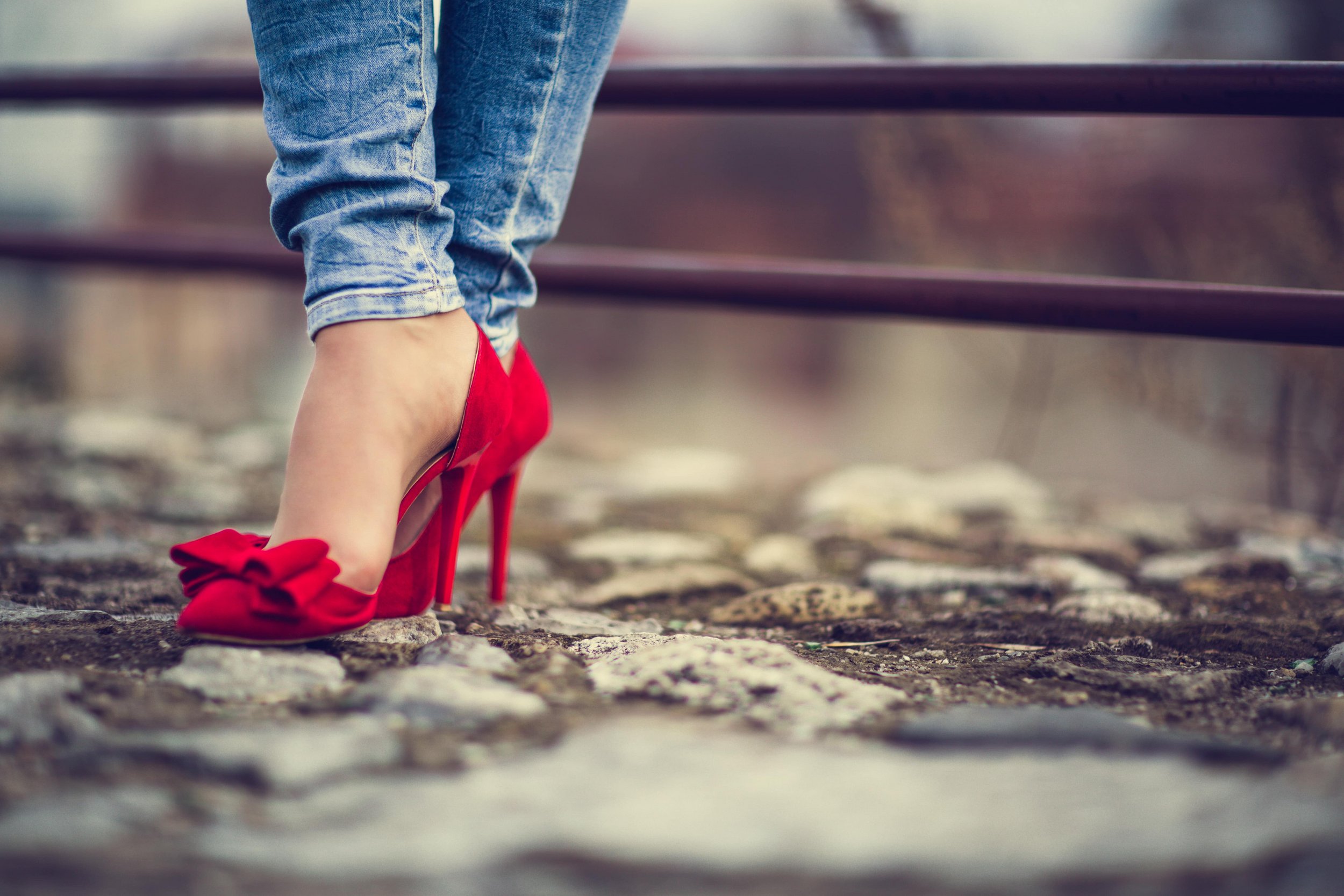 Immaculate design for all seasons
Autumn-winter collections always represent new and modern models of boots and ankle boots made of real or eco-leather. Good and comfortable shoes will keep you warm in cold days, while at the same time looking trendy and matching any outfit. If you still cannot decide whether winter shoes may at the same time be good and look fantastic, visit the Supernova centre, take a look at the offer and see for yourself that you can look good and feel fantastic even at the lowest temperatures.
For summer days, supply yourself with pumps, sandals and high heels. In pumps, heeled shoes or popular platform shoes you will certainly look elegant. If you decide for flat shoes that will suit perfectly with daily casual clothes, do not hesitate to play with colours, materials and choose equally attractive models of flat footwear.
Supply yourself well with functional good footwear for your favourite summer activities. Besides the attractive models for summer walks along the streets of Šibenik, equip yourself with beach footwear. Mules, flip-flops and sandals are expecting you in a wide range of sizes and versions for men, women and children.
You should definitely supply your wardrobe for formal and special occasions with classical models of shoes for men and elegant pumps, shoes and sandals for women. This classical and refined offer in the Supernova centre awaits for you throughout the year – regardless of the occasion, the centre will always provide you with an excellent choice of elegant and quality footwear for formal and business styling.