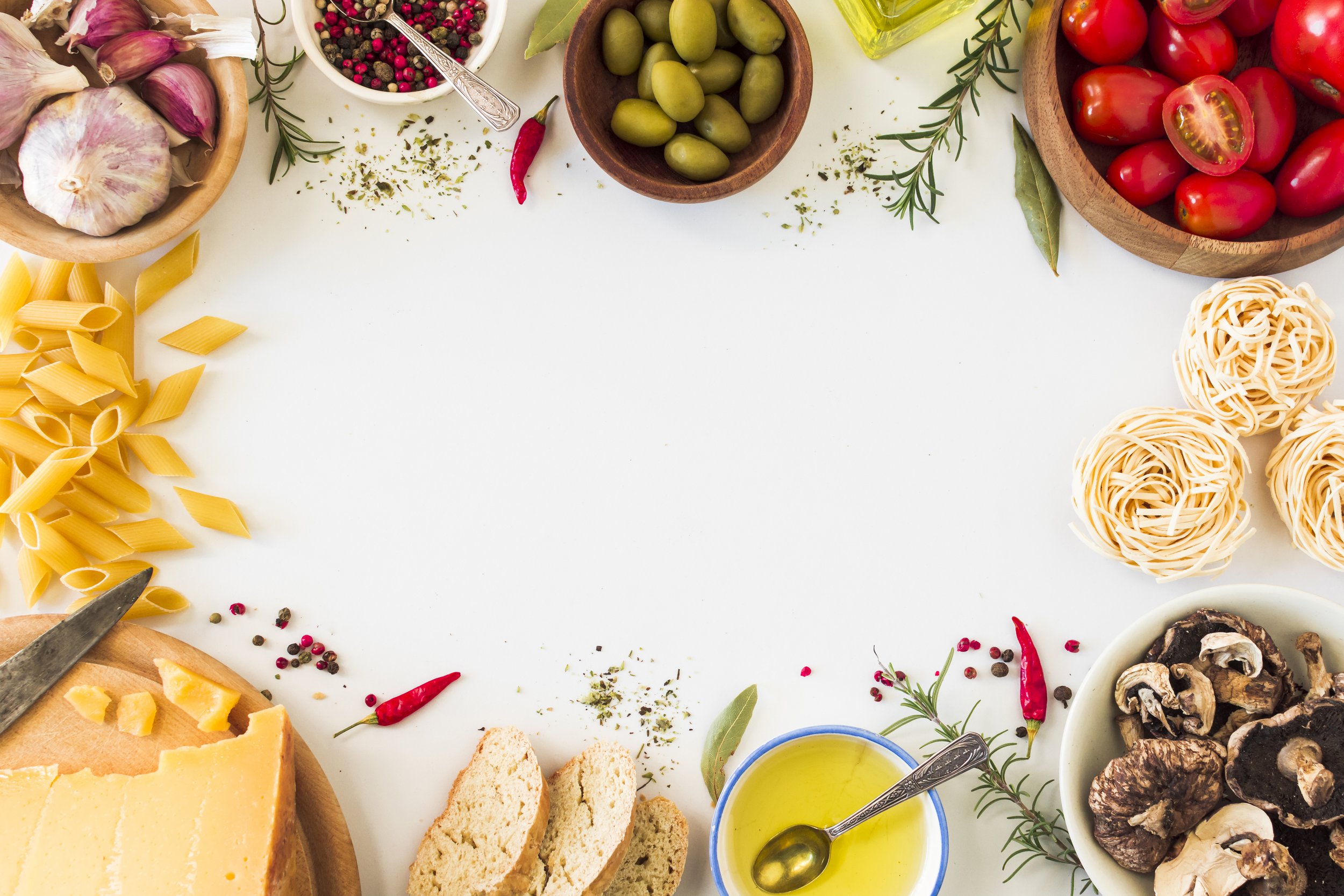 Food
Offer of tasty dishes is within reach, and if you are looking for a place to rest or socialize with a rich selection of drinks, visit the pleasant coffee bar of the centre Supernova Šibenik.
Offer of food and drinks in the centre Supernova Šibenik
To get a break from a hard day and numerous obligations, find a moment for yourself and rest with your favourite drink. If you get hungry or just want to have a ready-made meal, the centre's gastro offer will not disappoint you.
Owing to the excellent location of the centre, near the city of Šibenik along the main road, it is within easy reach. Avoid the city traffic and search for a parking space fast and easily, come to have a break and a quick and tasty meal.
Easy access makes the centre an ideal place for arranged meetings with family and friends, while at the same time you can do the groceries shopping in supermarket after visiting your favourite bar.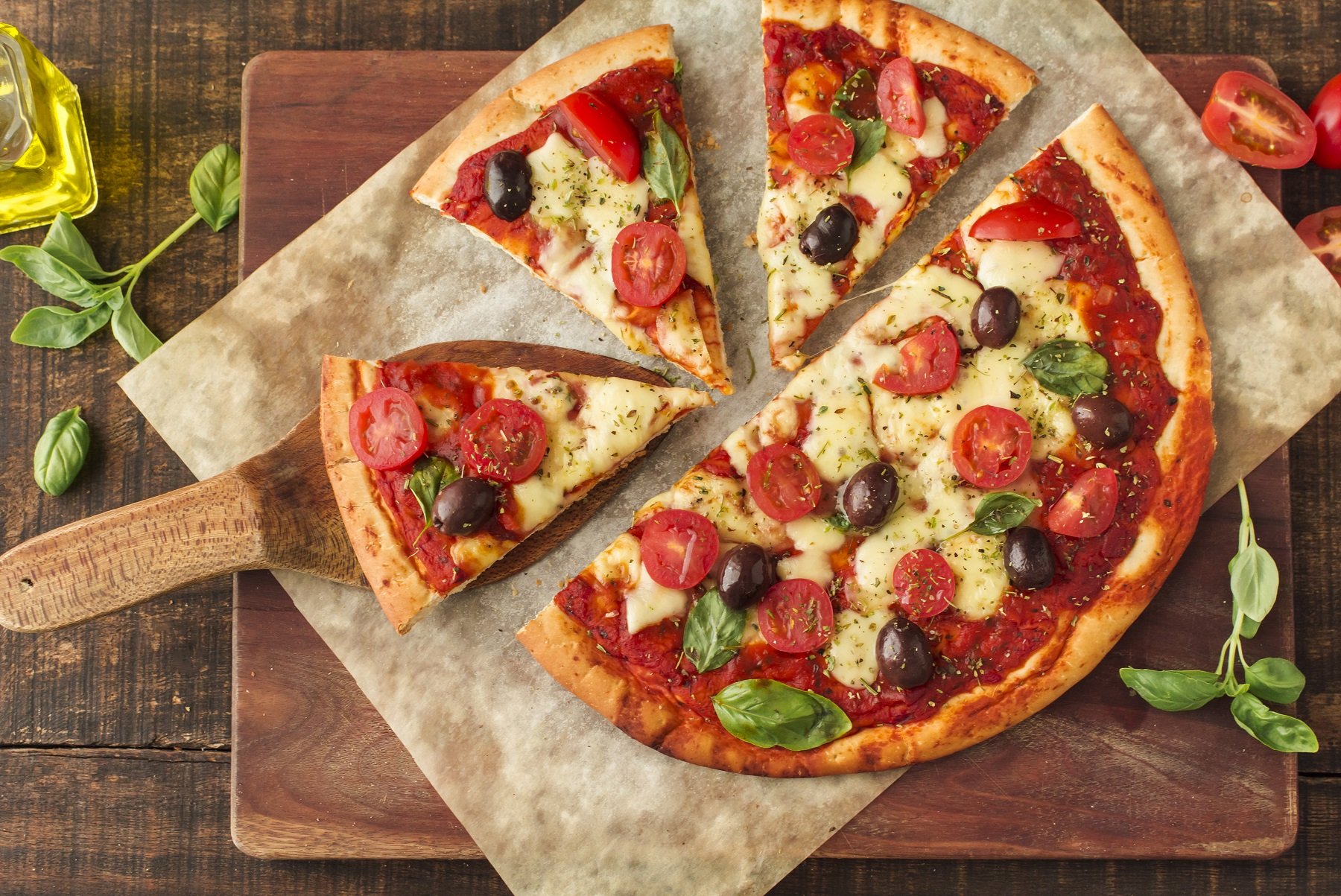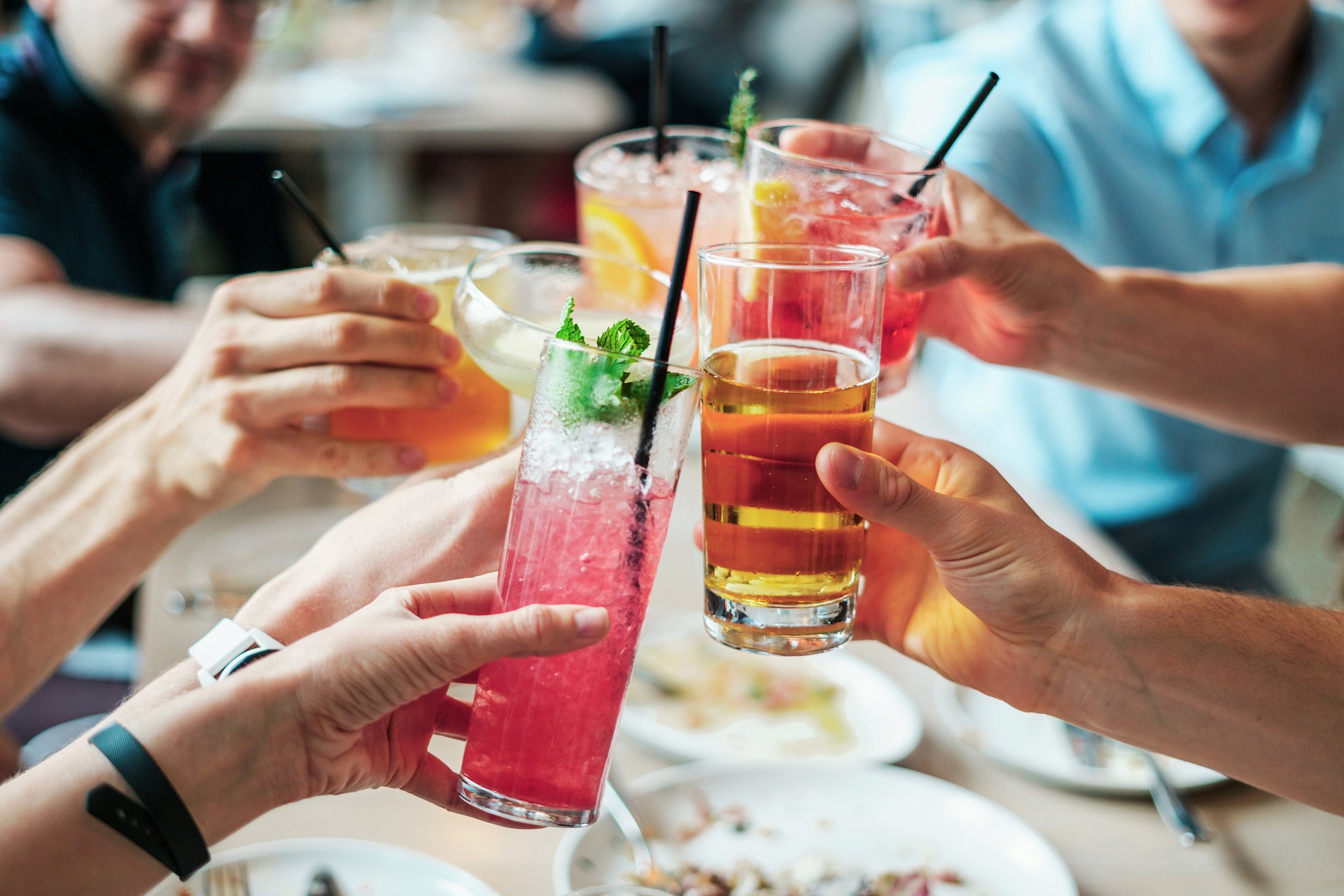 Favourite taste of coffee or refreshment with cold drink
The coffee bar of the centre Supernova Šibenik will thrill you with its pleasant interior, kind and friendly staff, but also a rich selection of drinks. Enjoy in various kinds of coffee or tea or freshen up with some of the numerous refreshing alcoholic or non-alcoholic drinks from the offer.
After doing the shopping, make some time for a deserved break, and if you want to hang out with friends, gather around and enjoy the rich offer of foreign and local beverages. In the warm days, you can enjoy on the coffee bar terrace, while the nice and relaxing interior will be excellent for colder days.
Besides your favourite drink, you can also try some of many desserts from our offer of sweets, which will suit perfectly with coffee or tea. The centre Supernova offers you an ideal place for a break.
A rich offer of food for everybody's palate
Besides the quick rhythm and numerous obligations, you just do not have the time to prepare your favourite meal, but you will not remain hungry with the rich offer in the centre Supernova Šibenik. In the gastro corner of the Spar store, you will find daily fresh offer of ready-made dishes that will attract even the most demanding ones.
Meat, vegetables, fish and sweets are only a part of the daily offer. Warm and tasty ready-made dishes are an ideal option when you would like a quick solution for lunch.
Enjoy our offer of various specialties of local cuisine and popular world dishes.
Besides groceries, supermarket Spar store also offers a fantastic bakery department with excellent choice of bakery products, but also a rich assortment of fresh items with which you can try some of your own recipes.