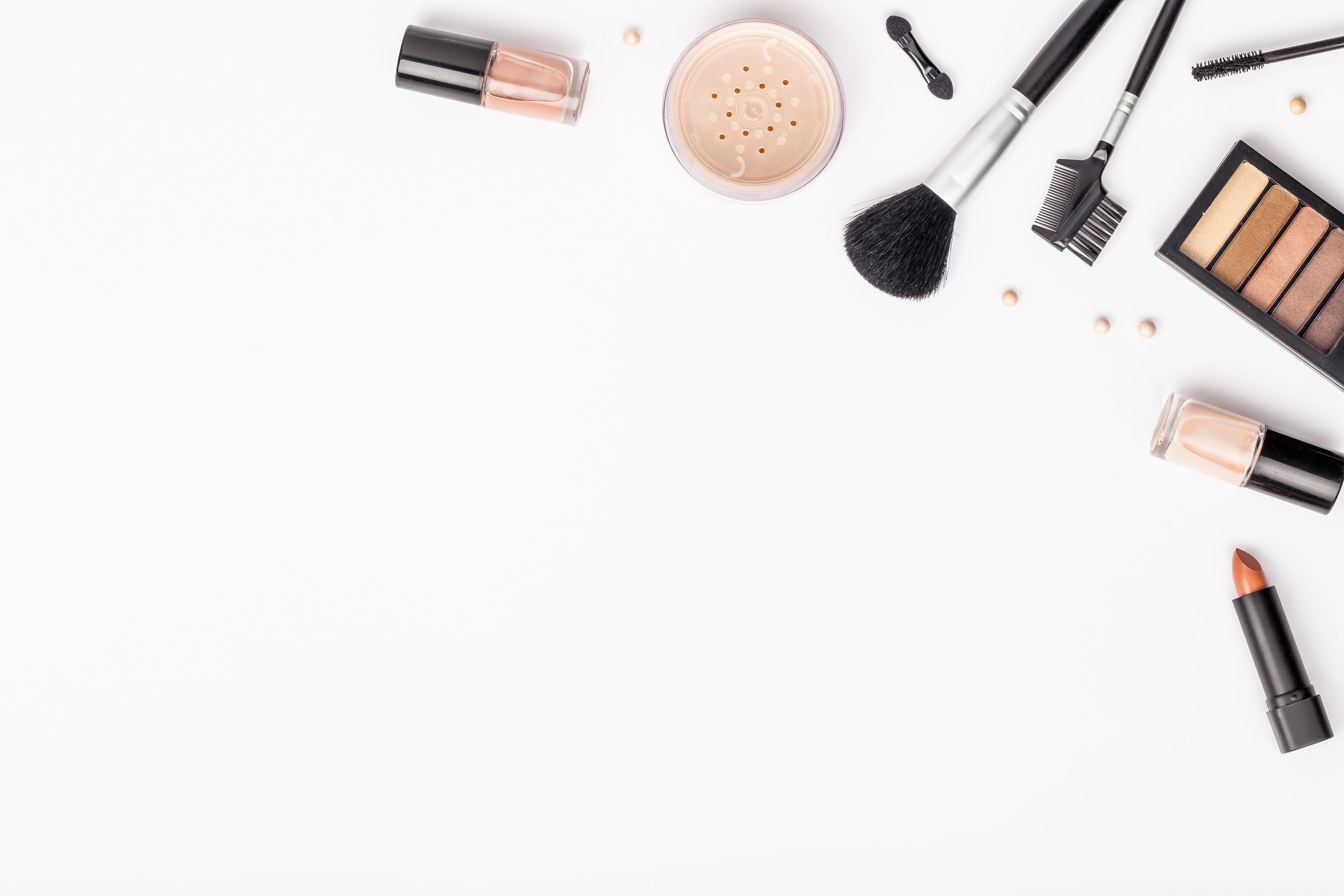 Drugstore
The offer of the Supernova Šibenik centre drugstore will suit you perfectly, whether you would like to complete your own stash of favourite products or find an ideal gift. Cosmetics, perfumes and numerous other items of your favourite brands wait for you on the shelves.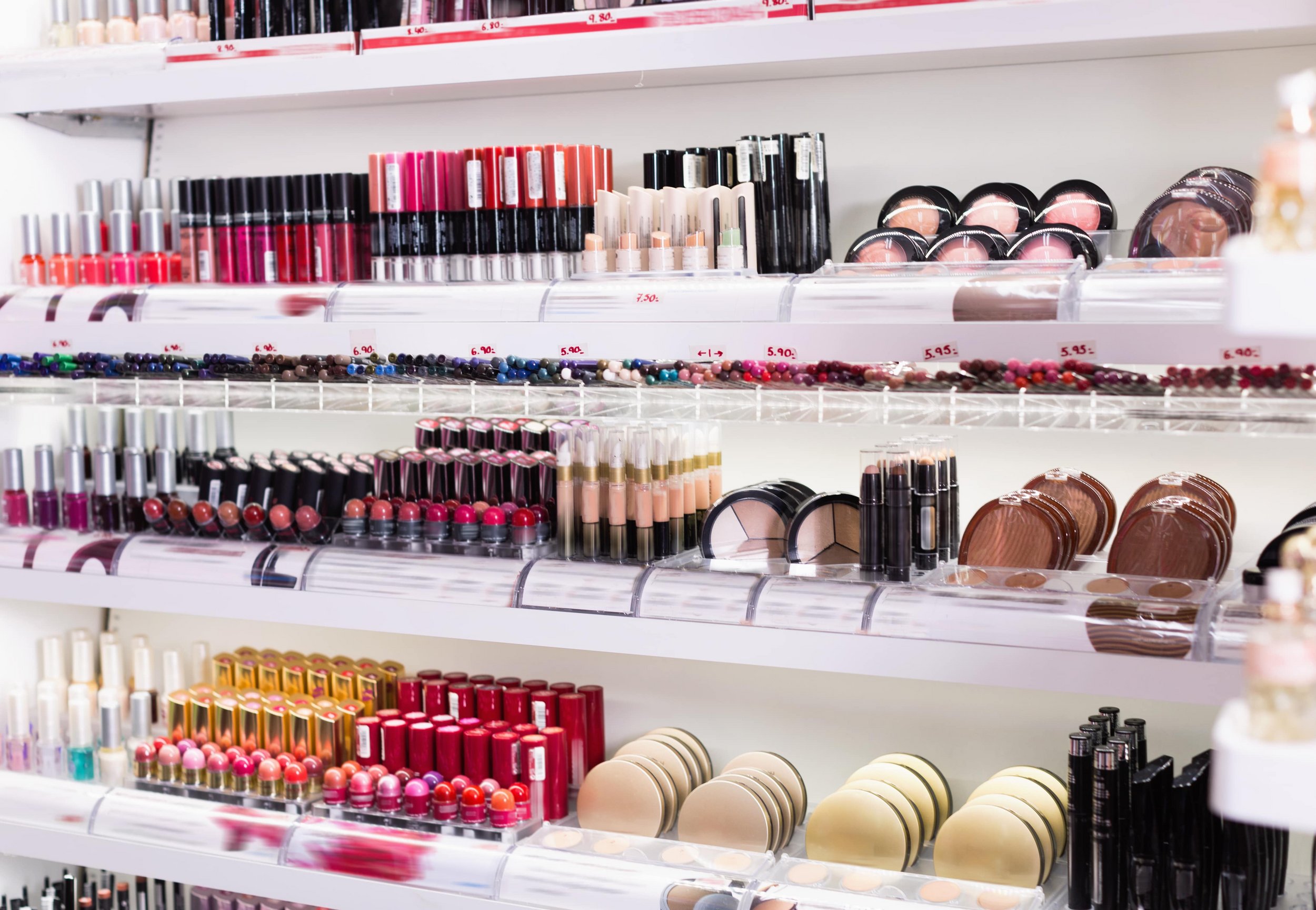 Your favourite cosmetics is expecting you in the centre Supernova Šibenik
Is there anything more wonderful than little relaxing beauty treatments? In the warmth of your own home indulge in precious moments of relaxation and beautification with your favourite routines and products. A rich selection of preparative and decorative cosmetics waits for you on the shelves, with the ratio of price and quality making your purchase even better. Oral hygiene products, shower gels and soaps, body lotions and milk, shampoos and regenerators, hair dyes and creams are just some of the favourite products with which your skin and hair will shine.
Healthy skin is the ideal basis for a perfect make up, but for a fantastic appearance you will need good decorative cosmetics. A rich source of mascaras, eye shadows, eyeliners, powders, rouges, a wide pallet of lipsticks and glosses will attract any lady that will feel just like in paradise among the store shelves.
Besides the offer for adults, there is also an attractive assortment of top products for children, including an excellent selection of diapers, wipes, children's food and cosmetics with an ideal price-quality ratio.
Scented corner of your favourite shopping destination
You often meet people who just love perfumes. One drop of your favourite scent is enough to bring back memories of an event or a period with which you associate some scents. Choose your ideal perfume that will suit your style, character or age. Also, keep in mind that it is always a good idea to match the scented notes to the seasons.
The drugstore offers some of the most famous brands with their well-known lines; Lancome, Boss, Bvlgari, Yves Saint Laurent, Versace, Armani, Gucci and many other editions for men and women. Besides perfumes and eau de toilette, you will certainly appreciate the offer of perfumed creams and scented sets.
A gift with which you cannot go wrong
Good quality cosmetic items are something that many would like as a birthday gift or for some other occasion. Cheer a dear one up with a perfume set or a perfume, shaving set, products for face or hair care, but also carefully chosen decorative cosmetics or cosmetic purse, even an item of jewellery.
If you still cannot find a certain gift in the abundance of items, you cannot make a mistake with a gift card. In order to make your shopping even more pleasant, our kind staff is there to help you decide.