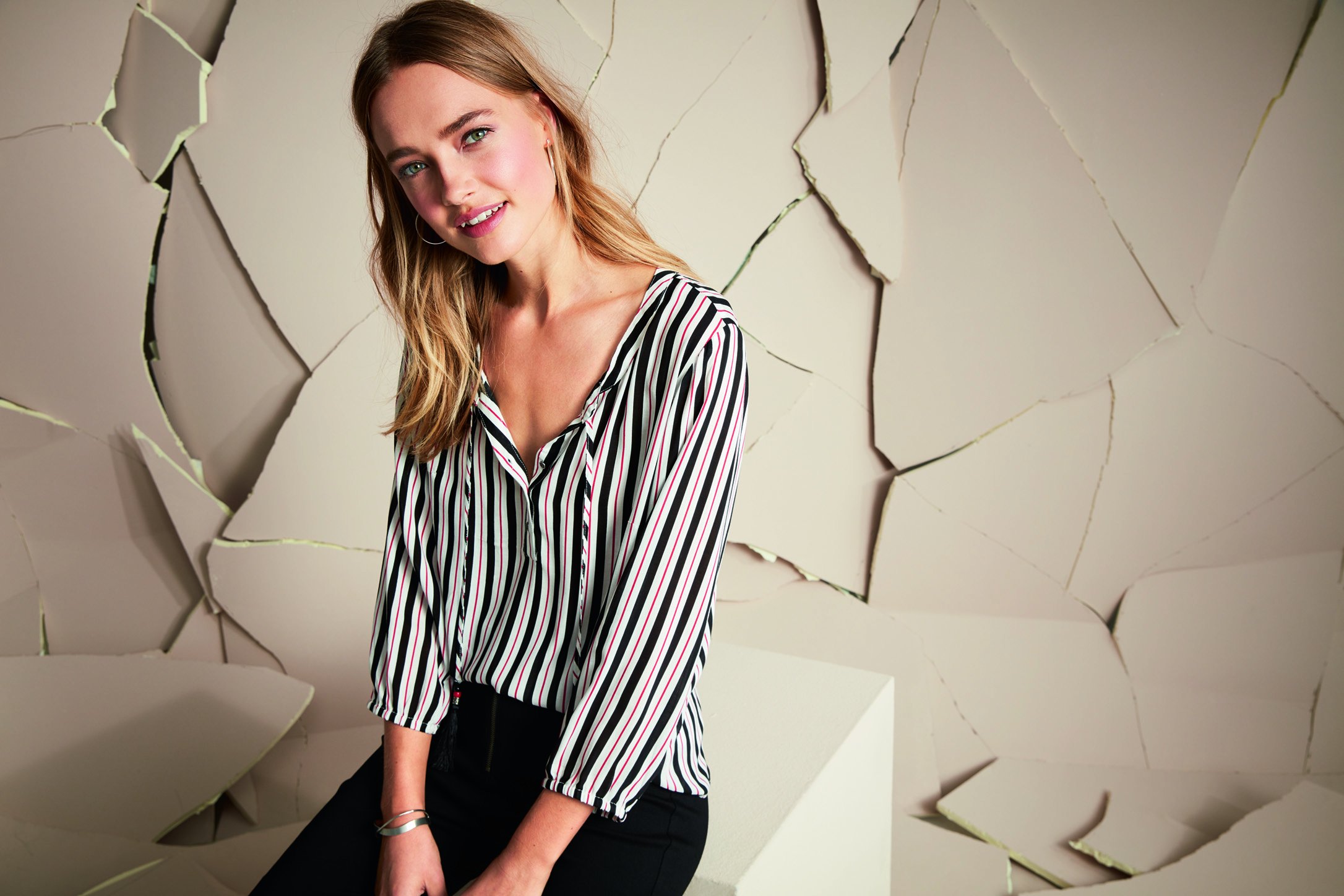 Takko in Supernova Šibenik offers you a fantastic selection of men's and women's clothing and accessories for all ages.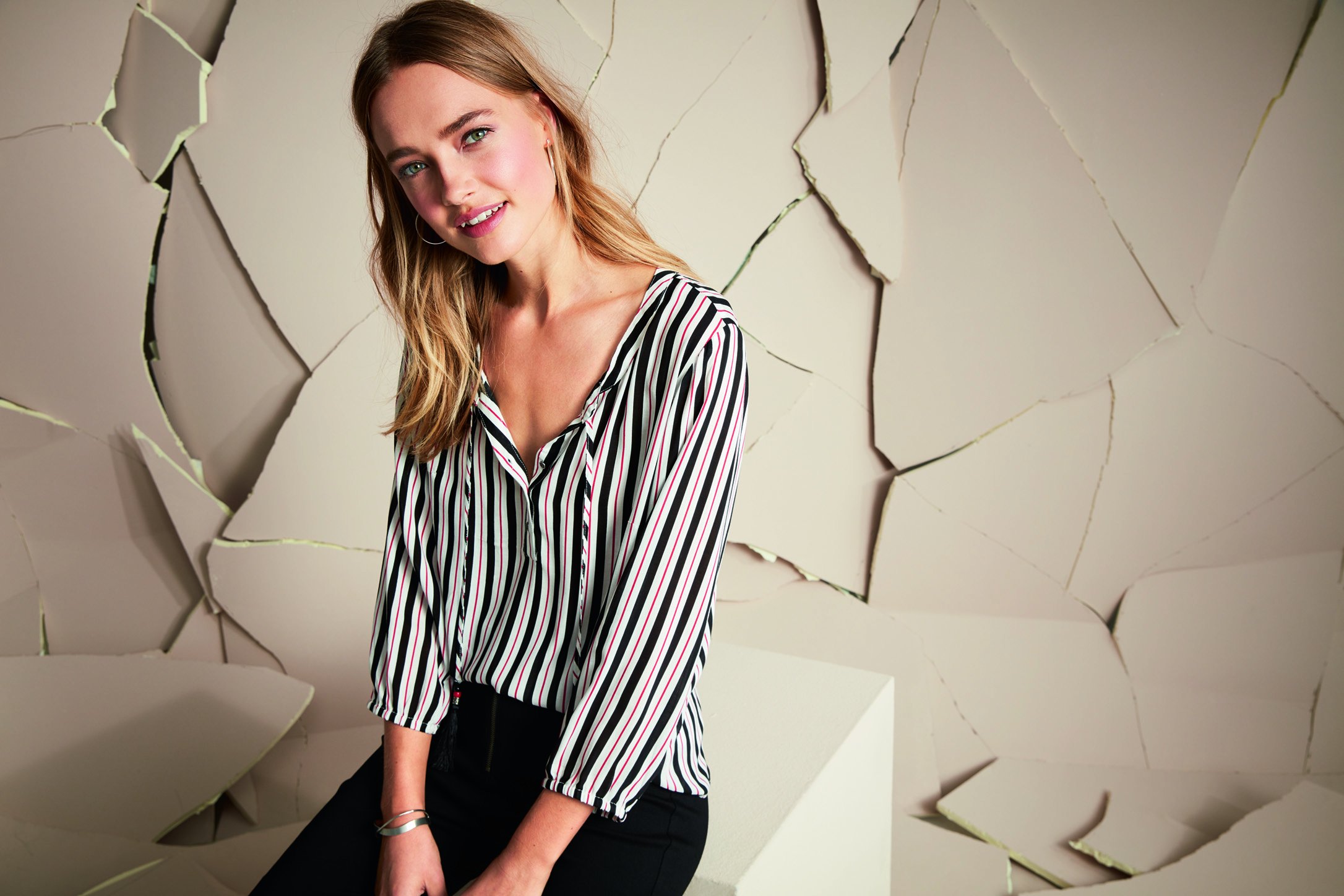 Visit the Takko store at Supernova Šibenik and discover a rich range of products for the whole family
Numerous fashion fans enjoy in every new collection of the Takko Fashion store inspired by the latest fashion trends. Takko store in the Supernova Šibenik retail park offers a fantastic selection of men and women clothes and accessories for all age groups.
Collections for babies and children, teenagers and adults, fashion fans of all generations, anyone can find a wide selection of sizes and styles and create your ideal styling in which you can look and feel fantastic in any occasion. The offer of plus size collection, bringing modern models adjusted to any body built, is particularly attractive.
All fitness fans will be thrilled with the modern and functional sports programme of attractive clothes. In this excellent offer, besides your favourite fashion pieces, you can easily find a gift for a dear one, and for those who cannot decide, you can take the Takko gift card – a gift with which you cannot go wrong.
Take the opportunity and pay in cash or by credit card, with useful advice and assistance by the friendly staff, experience the magic of the best fashion shopping.
A wide assortment of clothing, footwear and accessories for the whole family
Since 1982, the Takko Fashion company has made shopping a win-win for the fans of affordable prices and new fashion trends for the whole family. The company was founded by the Hettlage Group in Germany and has been present in the Croatian market since 2009.
Takko is distinguished for its wide range of favourable prices for all fashion styles and authentic fashion statements. All fashion fans delight in a wide assortment of clothing, footwear and accessories for the whole family. Thanks to its exceptionally successful business operations and excellent price and quality ratio, Takko has continued to grow and expand in the European market.
By opening its stores in the Supernova Croatia shopping centres, Takko has become part of a large Croatian family. Takko offers a variety of fashionable and authentic styles. The continually growing range of products combines everything that fashion fans desire: trendy highlights, casual basics, and sporty, modern daywear.
Takko places great value on a balanced range of products that suit all generations. Besides offering sporty assortment, T-shirts, trainers, trendy jeans or many stylish accessories for the perfect finish, Takko Fashion provides clothing and footwear everyone feels comfortable in. The TAKKO company is especially proud of its own strong brands that offer the right collections for everyone's style. Every private brand bears its own trademark. This allows their customers to find a perfect daywear outfit.