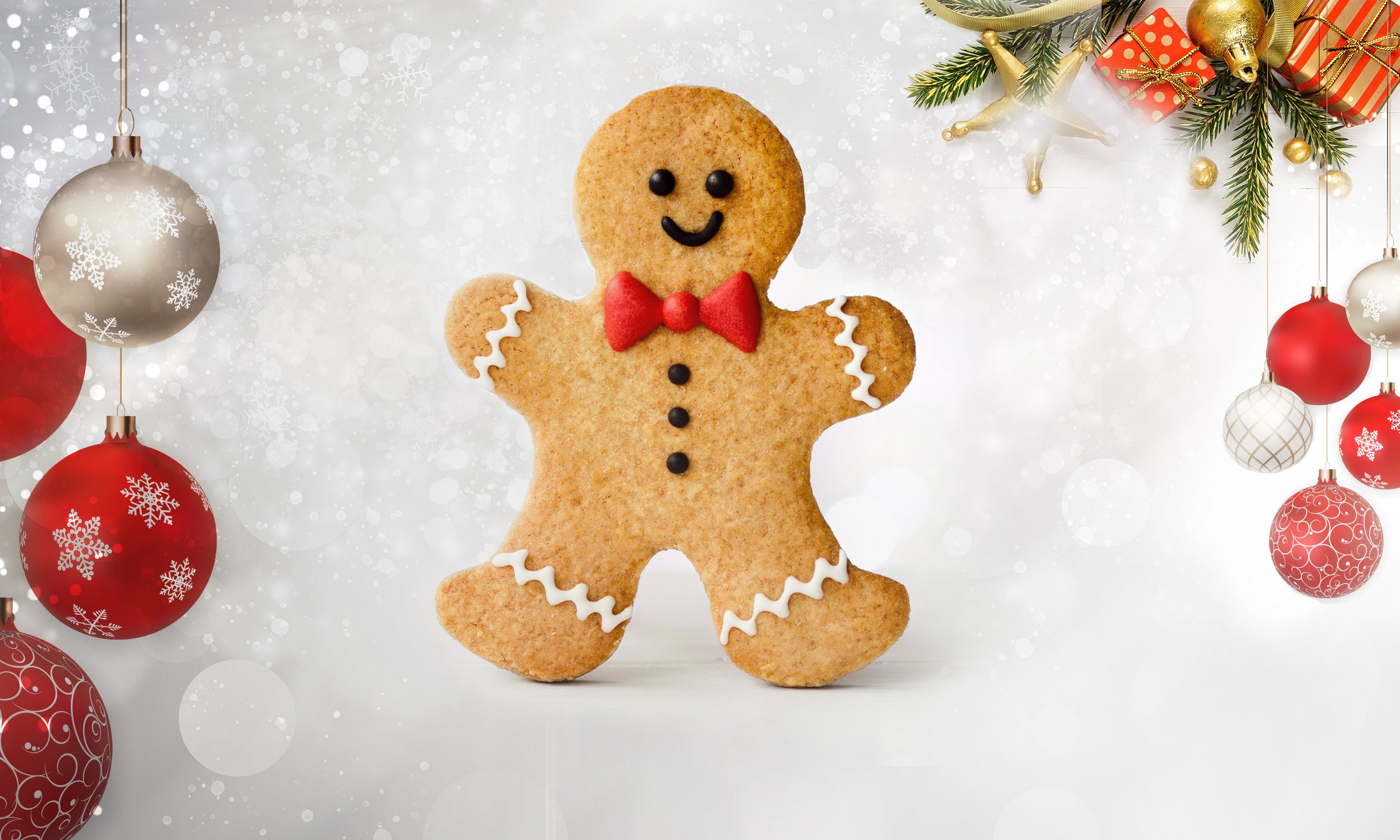 EXPERIENCE THE HOLIDAY MAGIC AT SUPERNOVA CENTRE!
Let's celebrate Christmas in a fabulous holiday atmosphere and with a lot of good fun for all visitors.
Holiday fun for the whole family
The Advent days are surely the most beautiful and most demanding days of the year. Every year Christmas spirit overtakes us and in December we are trying to prepare a special Christmas story that you can feel and see throughout the entire shopping centre. Holiday decoration, decorated shop windows and special charm of the Supernova shopping centre attracts many visitors to come and spend pleasant time together in shopping and hanging out.
While the youngest think about what they would like to find under the Christmas tree, our older visitors are looking for everything they will need for a holiday table and Christmas home decoration. During Advent we enjoy cheering up families that visit the centre, especially the youngest members. Therefore our stores are preparing best offers bring a special holiday spirit into the centre and the most beautiful smiles on children's faces.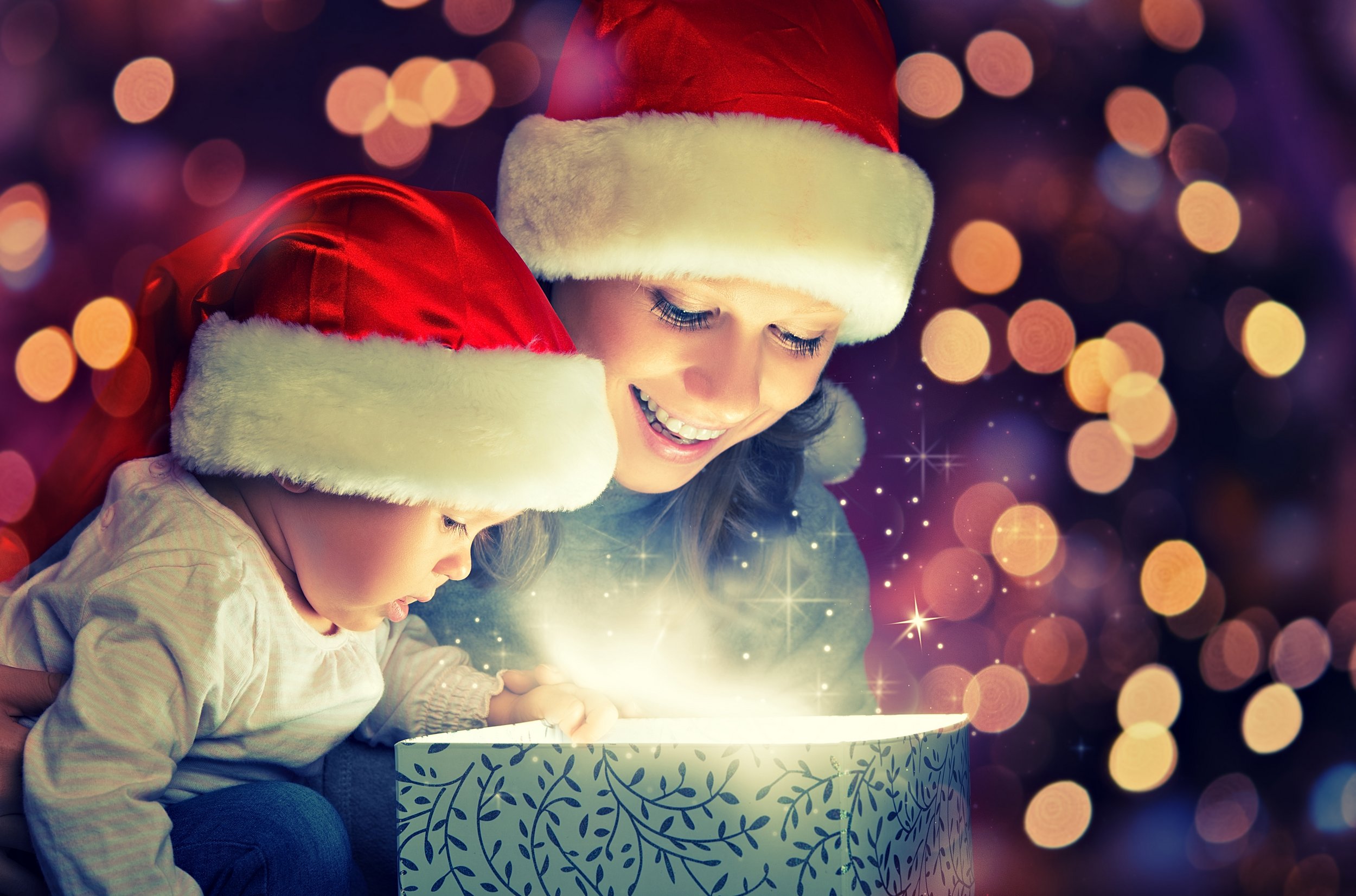 Get everything for the upcoming holidays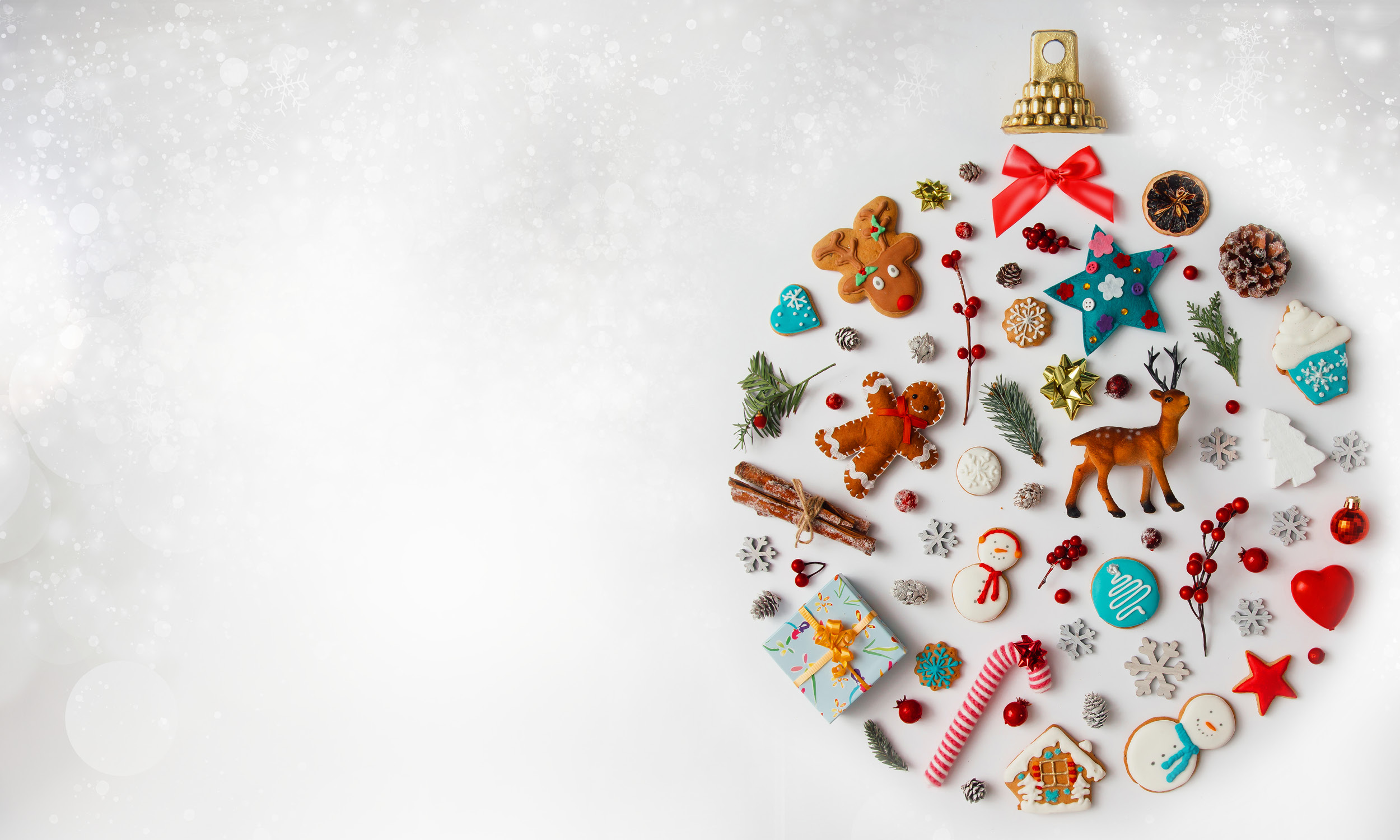 Get everything for the upcoming holidays
The scents of traditional delicacies, hot chocolate, mulled wine and the light of multi-colored lamps bring us an unforgettable sensation. Enjoy the atmosphere, buying gifts and choosing fashion combinations for Christmas parties in many stores that prepared you once again a wide selection of products and excellent conveniences.
Easy access, free parking and a great shops guarantee you the ideal gift shopping, socializing and enjoying the pre-Christmas atmosphere. Do not miss to enjoy the magic holiday at the Supernova shopping centre.