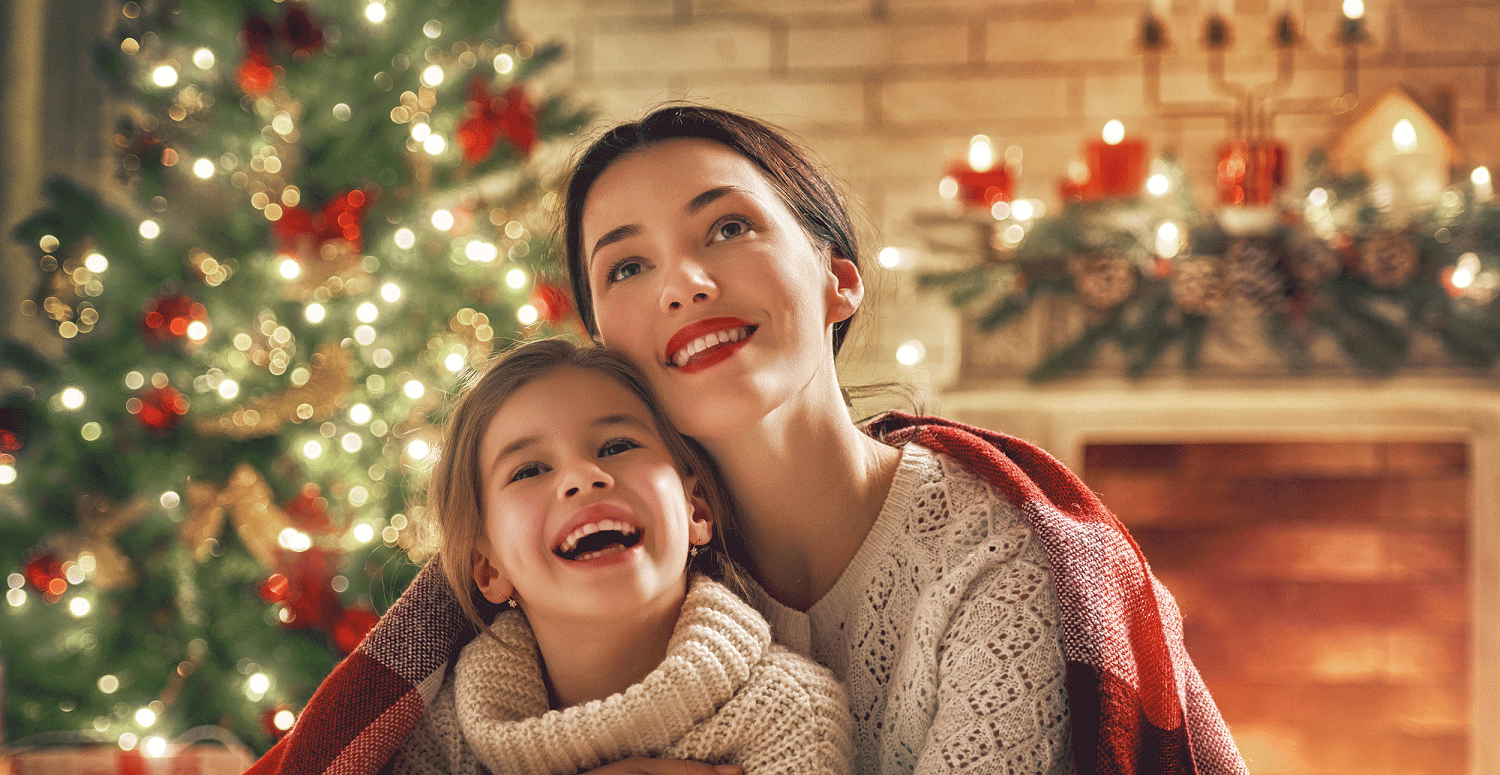 Discover the magic of holidays at your Supernova.
Make wishes come true!
Let's celebrate Christmas in a fabulous holiday atmosphere and with a lot of great surprises for all visitors.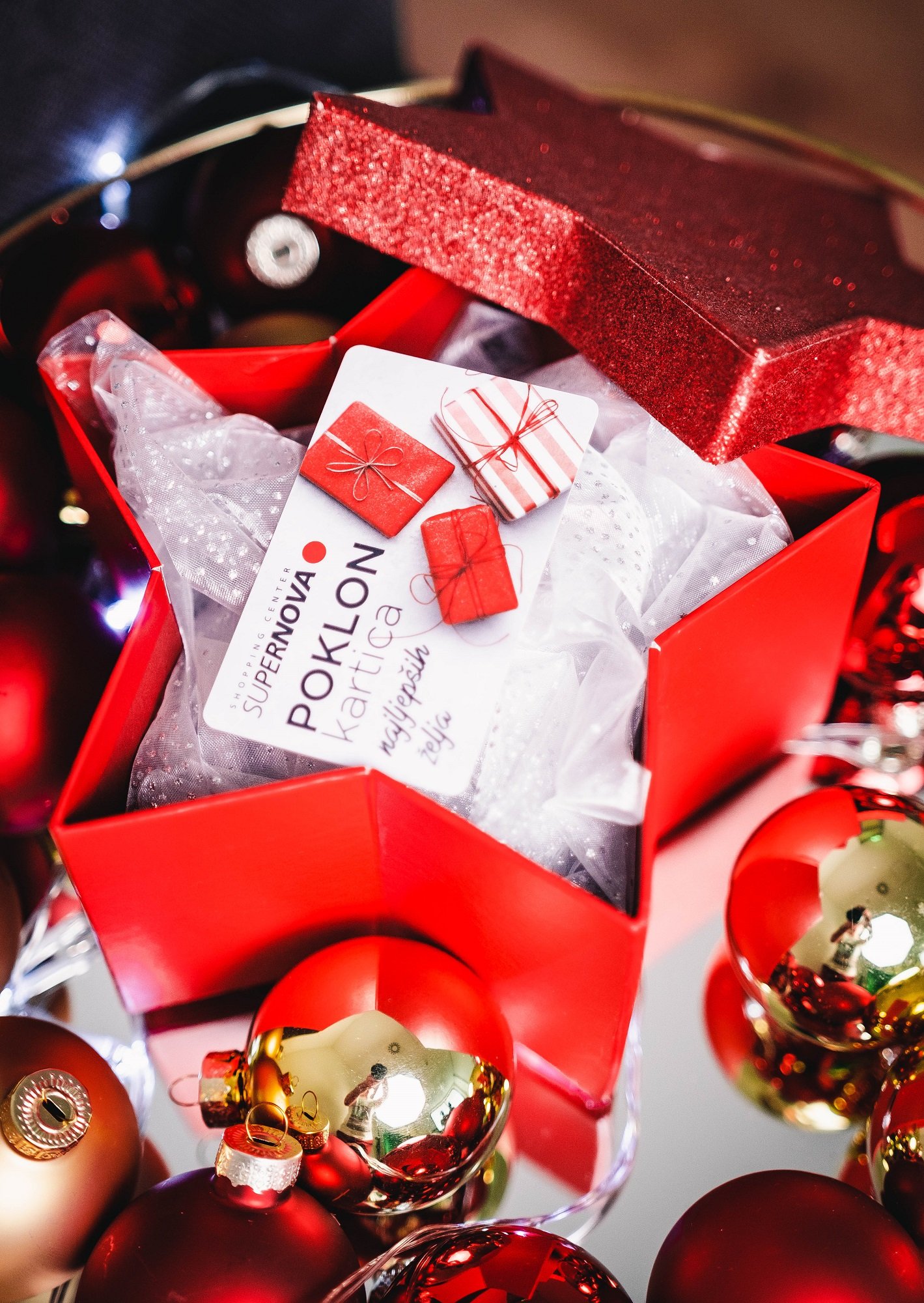 The most popular gift this holiday season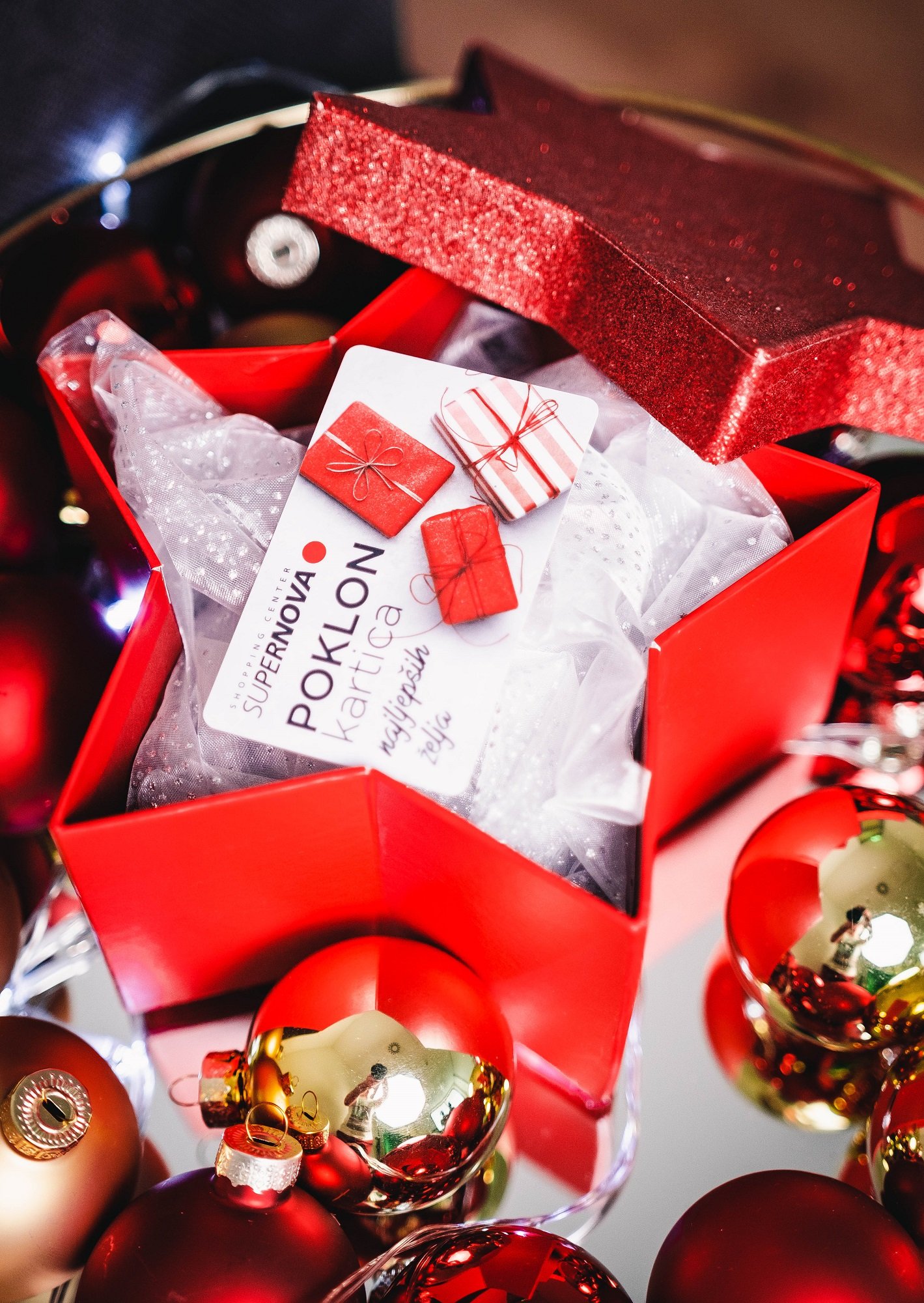 The holidays are approaching and you are probably already thinking about what to give to family and friends. Even if you can not decide, Supernova solves all your problems - purchase Supernova gift cards will gladden even the most demanding caracters. Supernova gift cards are available for purchase in the center or online. Start this holiday season by treating your loved ones with the best shopping experience in 13 shopping centers in Croatia.
How many beautiful moments are ahead of us! A decorated city, a holiday atmosphere in homes and Christmas at the door, and part of the holiday tradition is certainly the purchase of gifts. To make sure that you don't make a mistake by choosing a gift and leave no one out, give your loved ones what will surely make them happy - an unforgettable shopping day with a Supernova gift card.